Especialista al Servicio de la Comunidad Latina
En el año 2012, la Evaluación de Necesidades de Recreación identificó la importancia de asegurar que la población Latina, en rápido crecimiento, participe de los servicios y programas del Distrito. En el año 2014, el Distrito elaboró el programa de Servicios a la Comunidad Latina para crear conexiones con la Comunidad Latina de Bend y promover el conocimiento de oportunidades de recreación disponibles en el Distrito.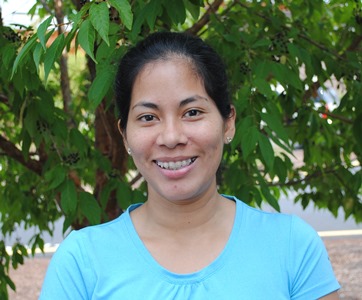 La Especialista de Servicios de la Comunidad Latina, Kathya Avila, trabaja junto con el personal y clientes, ayuda a promover las actividades de recreación, además de nuestras instalaciones para servir las necesidades de la Comunidad Latina. Kathya brinda los servicios de traducción e interpretación para los parques del Distrito, programas y/o servicios, según sea necesario.
Servicios para la Comunidad Latina:
Comuníquese con Kathya al Tel. (541) 706-6190. Horarios de oficina Juniper Swim & Fitness Center: Lunes, miércoles y viernes de 2:30 a 7:00 pm y los martes de 9 am a 1 pm en las Oficinas del Distrito  (en Old Mill District).
Latino Community Outreach
The 2012 Recreation Needs Assessment identified the importance of ensuring that the rapidly growing Latino population is being served in District programs and services. In 2014, the District developed a new Latino Community Outreach program to create connections with Bend's Latino community and foster awareness of recreational opportunities available through the District.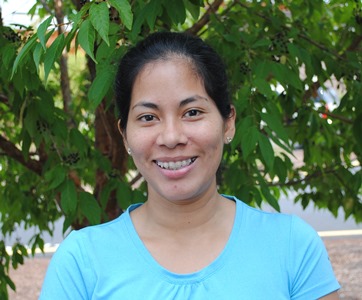 Kathya Avila, Latino Outreach Coordinator
Latino Community Outreach Specialist, Kathya Avila, works with staff and patrons alike, helping promote recreation activities and facilities that serve the needs of the Latino community. Kathya is available for Spanish translation and interpretation services as needed for any District park, programs and/or services.
Latino Outreach Services:
Contact: Kathya Avila
p. (541) 706-6190.
Office hours:
Juniper Swim & Fitness Center
Mondays, Wednesdays & Fridays, 2:30 – 7:00 pm
District Office
Tuesdays, 9 am to 1 pm
Juniper Swim and Fitness Center (Albercas Públicas de Bend)
Eventos
Programas en Juniper
Programas en las Escuelas
La Estacion del Arte/The Art Station
Recursos Disponibles
Alquiler de Locales e Instalaciones de BPRD para fiestas, quinceañeras, reuniones familiares, etc