Looking to expand your horizons a little … or a lot? Come join us for Adult Enrichment Classes. We've got a great variety of programs that will stimulate your mind and broaden your skills not to mention offer the chance to make new friends and have a good time.
Registration is required and early registration is encouraged.
Whether you are interested in expanding your knowledge, meeting new people, doing something active, or all of the above, we've got lots of great choices for you.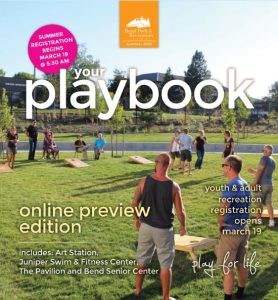 Preview Summer 2018!

View the
Summer 2018 Playbook
(Note: 7 MB pdf file)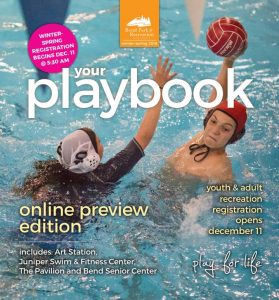 Winter-Spring 2018
is now open!

View the
Winter-Spring 2018 Playbook
(Note: 5 MB pdf file)
Review all programs
and register online.