Volunteers & Donations: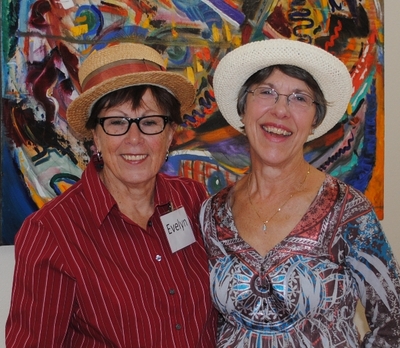 Volunteers:
Bend Senior Center just wouldn't be the place it is without the dedicated efforts of volunteers. Volunteers help with lots of activities throughout the year including special projects, events and fitness classes.
Want to help out? We'd love it if you did. Whether you have one day to contribute or want to help out every week, we want your volunteer experience to be rewarding and fun! To learn more about volunteer opportunities, visit our Volunteers page.
Donations:
Your donations to the Bend Senior Center are tax deductible to the extent the law allows. Donations of cash can be made to the Bend Senior Center through the Bend Park & Recreation Foundation.  To learn more about how to make a donation, visit the Foundation's How To Give page. Thank you for your support.