Thank you for another great ice season! We'll bring back the ice and all the great action, sessions and lessons in the fall. 
Sometimes the best way to learn an activity is with one-on-one instruction. At The Pavilion, private figure and hockey skating lessons are available with a variety of coaches.
Just starting?
We can help you with the basics and beyond.
Need to fine tune your jumps and spins?
The Pavilion has seasoned coaches who've competed and led students through U.S. Figure Skating test tracks and competitions throughout the country.
Want to develop your hockey skills?
No matter the type of coaching needed,  The Pavilion has a great list of coaches ready to help you develop your edgework and take your skating to the next level.
Get Started!

STEP 1: Choose your coach. All of our coaches have years of figure skating experience and are qualified to coach both youth and adults. Coaches' profiles and email addresses are below.
STEP 2: Contact coach to arrange a private or semi-private lesson.
STEP 3: Purchase a Private Skate Lesson Pass. Lessons can be purchased in packages of one to six sessions.
30-minute Private Lesson:
1 Student – $35
30-minute Semi-Private Lesson:
2 Students  – $20 each
3 Students – $15 each
4 Students – $12.50 each
STEP 4:  Meet coach at The Pavilion for your lesson. Check in with reception at the time of your lesson.
STEP 5: Practice and have fun! Skating is a wonderful sport to enjoy for health and well-being. We are here to help you achieve your skating skill goals.
Have Questions?
Contact Sara Marino, Skate School Specialist
Phone: 541-706-6125
Email: saram@bendparksandrec.org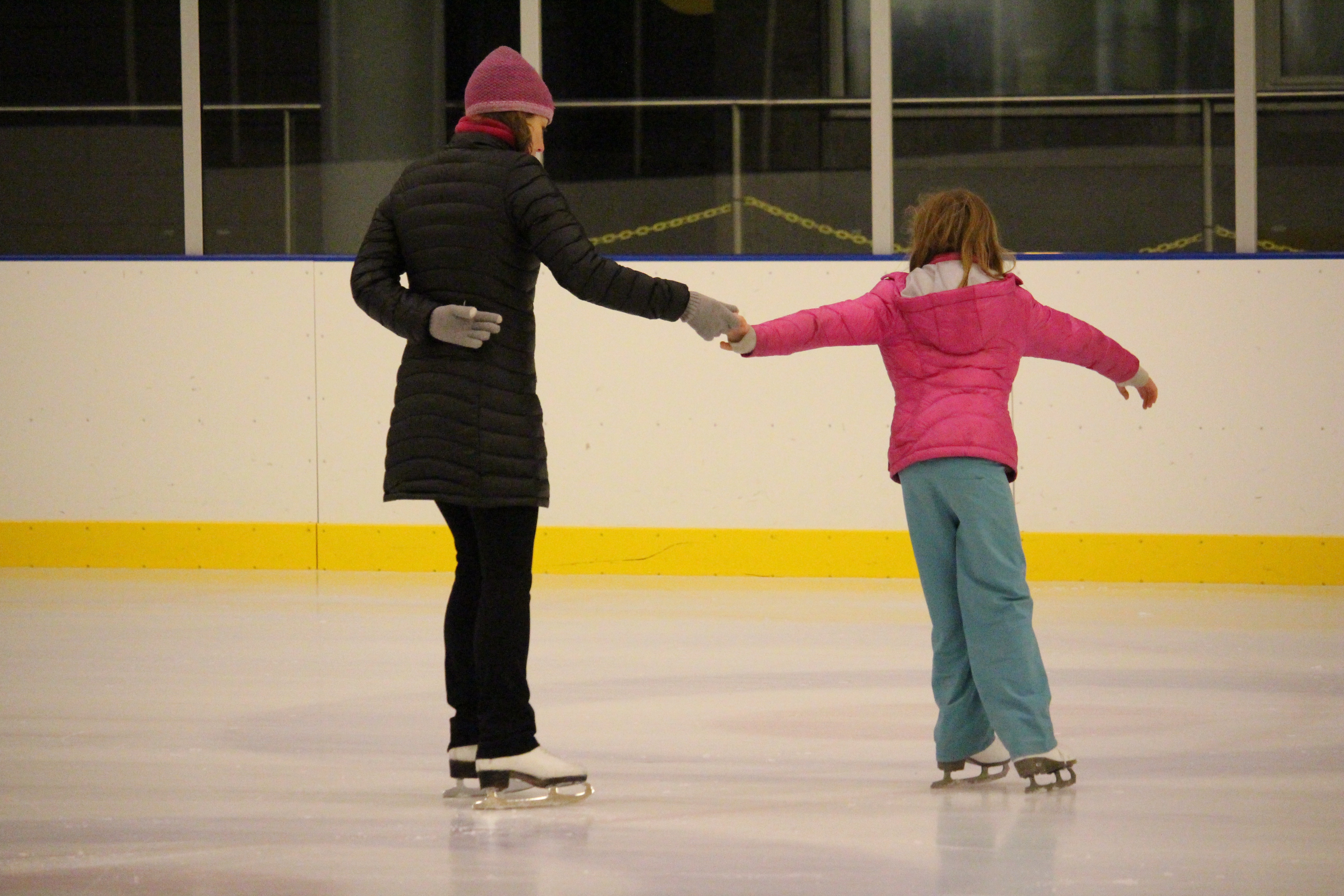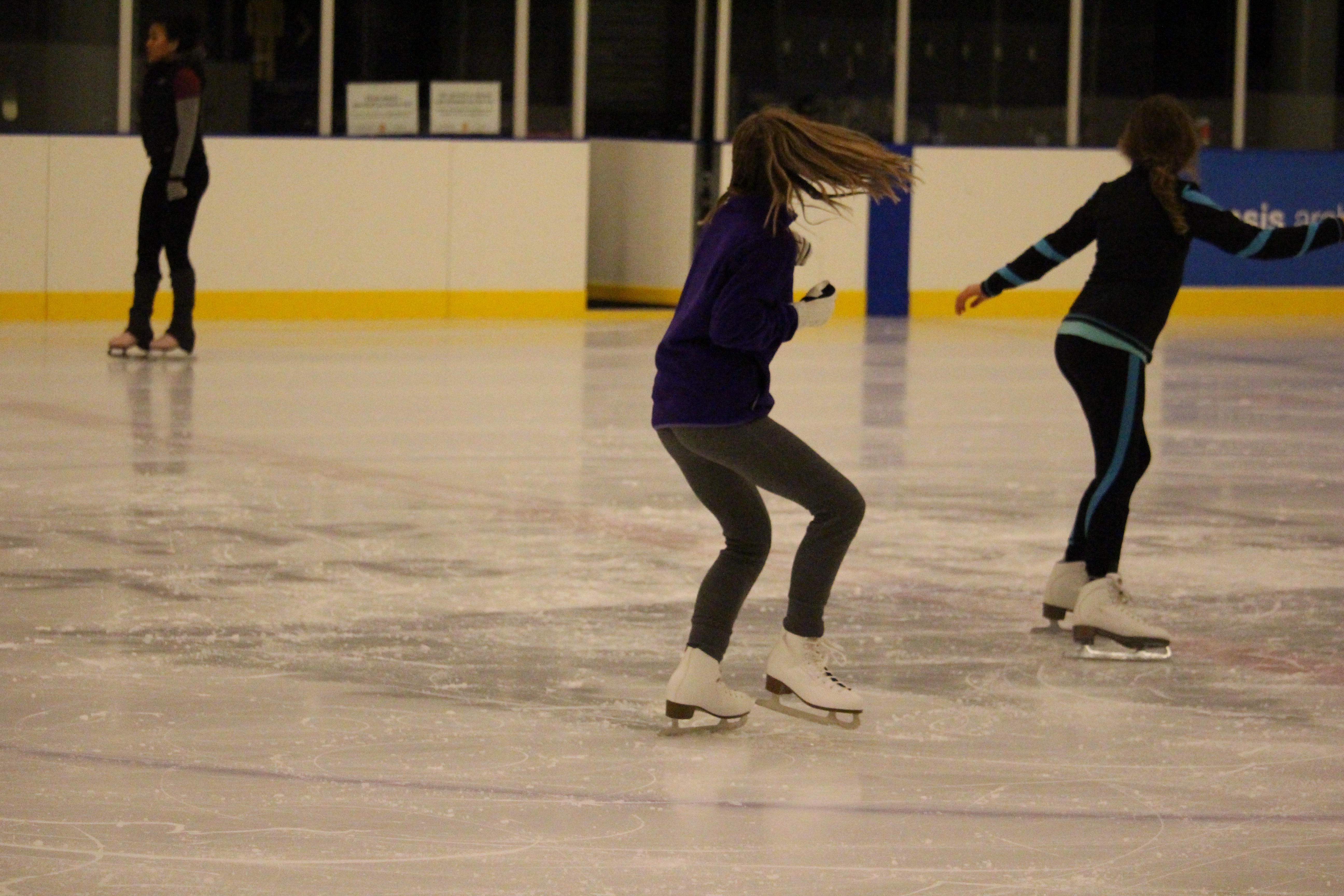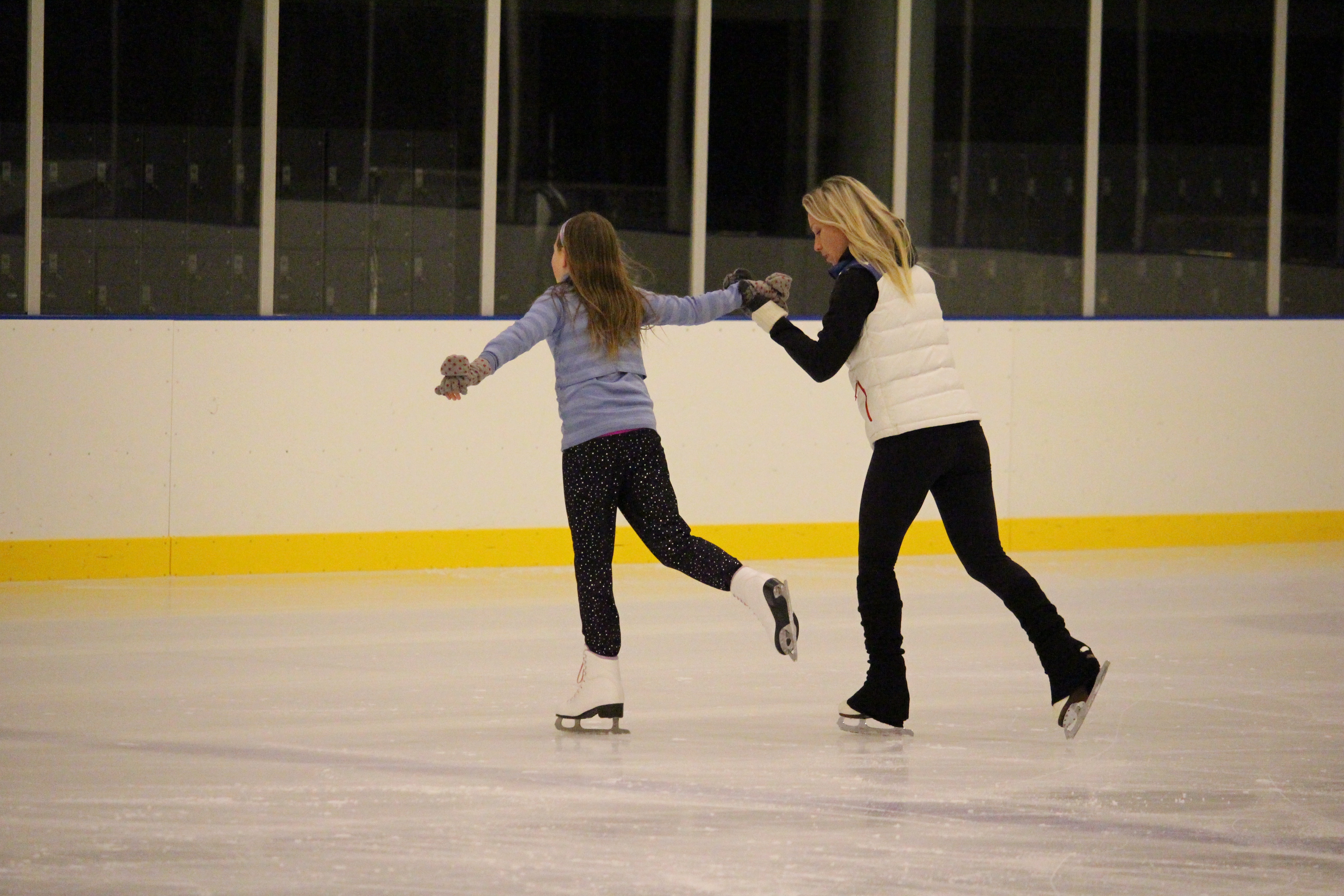 About Helmet Use:
The Pavilion encourages all skaters to wear a helmet while on the ice, especially children. We do not currently have helmets available for rent or purchase, so please bring your own.
The US Consumer Product Safety Commission recommends that ice skaters use hockey, bicycle, ski or skateboard helmets. If you want to follow that recommendation, it may be best to look for a helmet certified to the ASTM Skateboard standard, F 1492, or even dual certified to the skateboard and bicycle helmet standards. They have some multi-impact capability and more coverage in the rear than a bike helmet.
Felicia Barth-Aasen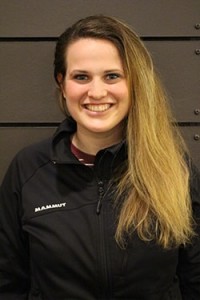 Felicia Barth-Aasen
felicia@bendparksandrec.org
Felicia has over 15 years of experience as a performer and competitive United States Figure Skating Association figure skater. At age 16, Felicia started training in Lake Placid, New York under Olympic-level coaches and performed in Lake Placid's ice shows. Throughout her time on the ice, Felicia has assisted with coaching learn to skate classes as well as instructing private lessons. Felicia is passionate about teaching all ages and levels in a fun, "hands on" and educational way.
Justine Benson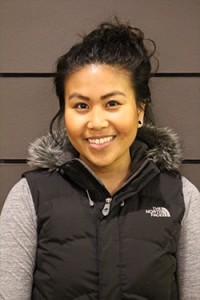 Justine Benson
justine@bendparksandrec.org
After watching her first Winter Olympics, Justine begged her parents for figure skating lessons. At the age of 5, Justine began skating in Belmont, California. Training under World and Olympic-level coaches, Justine gained over 10 years of competitive figure skating experience in synchronized and freestyle skating under the Peninsula Figure Skating Club. Collectively, she has over seven years of training in classical ballet, gymnastics, and competitive cheerleading. Justine is a current coach for Bend Ice Figure Skating Club and follows the United States Figure Skating Association's track for Basic Skills, Free Skate, and competitive level skating. She specializes in jumps and spins, edge-work, and power skating for all levels of figure and hockey.
Louise Wilson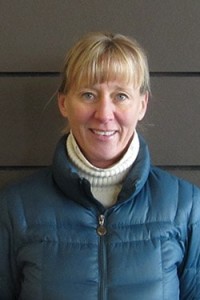 Louise Wilson
louise@bendparksandrec.org
Louise grew up in Detroit, Michigan and began skating at eight years old. After joining the Detroit Skating Club, she progressed very quickly and soon earned her United States Figure Skating Association gold medals in figures and dance. Louise has been a coach in Colorado and New York, teaching lessons to adults and children for both USFSA competition and for fun. In Central Oregon since 1999, Louise taught lessons at local resorts and is now happy to be sharing her depth of skating knowledge at The Pavilion.
Trish Havlin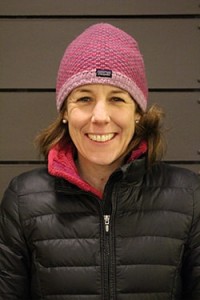 Trish Havlin
trish@bendparksandrec.org
An "East Coaster," Trish has been a self-described 'rink rat' since she was just five years old! As she developed her skills, she focused primarily on freestyle skating. After passing Freestyle 5, Trish went onto attend college in Gunnison, Colorado.  After graduating, she returned to New York state to obtain her Masters of Science in Education and begin a coaching career at the rink where she first learned to skate. For ten years, Trish has called Central Oregon her home. While working on her Doctor of Education degree, Trish has been involved in the development of learn to skate programs, skating schools, producing, choreographing and participating in many skating exhibitions. She has choreographed and supported programs for skaters at all levels. Available to coach all disciplines and ages, Trish has worked with Ice Skating Institute and United States Figure Skating Association programs for basic skills, freestyle, and power skating. Currently, she is the Chair of the Bend Ice Figure Skating Club and a board member of Bend Ice.
Vanessa Gottfried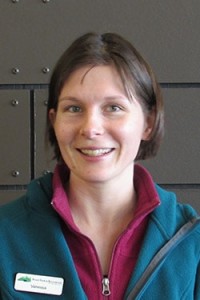 Vanessa Gottfried
vanessagottfried@bendparksandrec.org
Vanessa started skating at age two on the frozen ponds and lakes in her hometown in Connecticut. With a lifelong passion for figure skating, she went through her formal freestyle training at the International Skating Center of Connecticut. Prior to moving to Central Oregon to pursue a career as a Personal Fitness Trainer and Group Exercise Instructor for Bend Park and Recreation District, Vanessa was as a middle school science teacher in Arkansas. Able to teach skating to all ages, she enjoys coaching both beginner and seasoned skaters.