Bend Park and Recreation District offers several opportunities for you to affiliate your business with positive, healthy community recreation at The Pavilion. Your involvement helps keep user fees and program registration costs low so that everyone can play!
Benefits of  sponsorship:
High visibility at a unique, attractive, state-of-the-art facility with thousands of visits each month.
Brand exposure to a wide range of demographics – adults, children and families, locals and out-of-town visitors.
Association with active, healthy, fun and memorable recreation activities for all.
Positive goodwill by supporting your community, families and kids.
For more information contact: Kim Johnson at (541) 706-6127 or kim@bendparksandrec.org
Promotional Opportunities • 2017-18 Season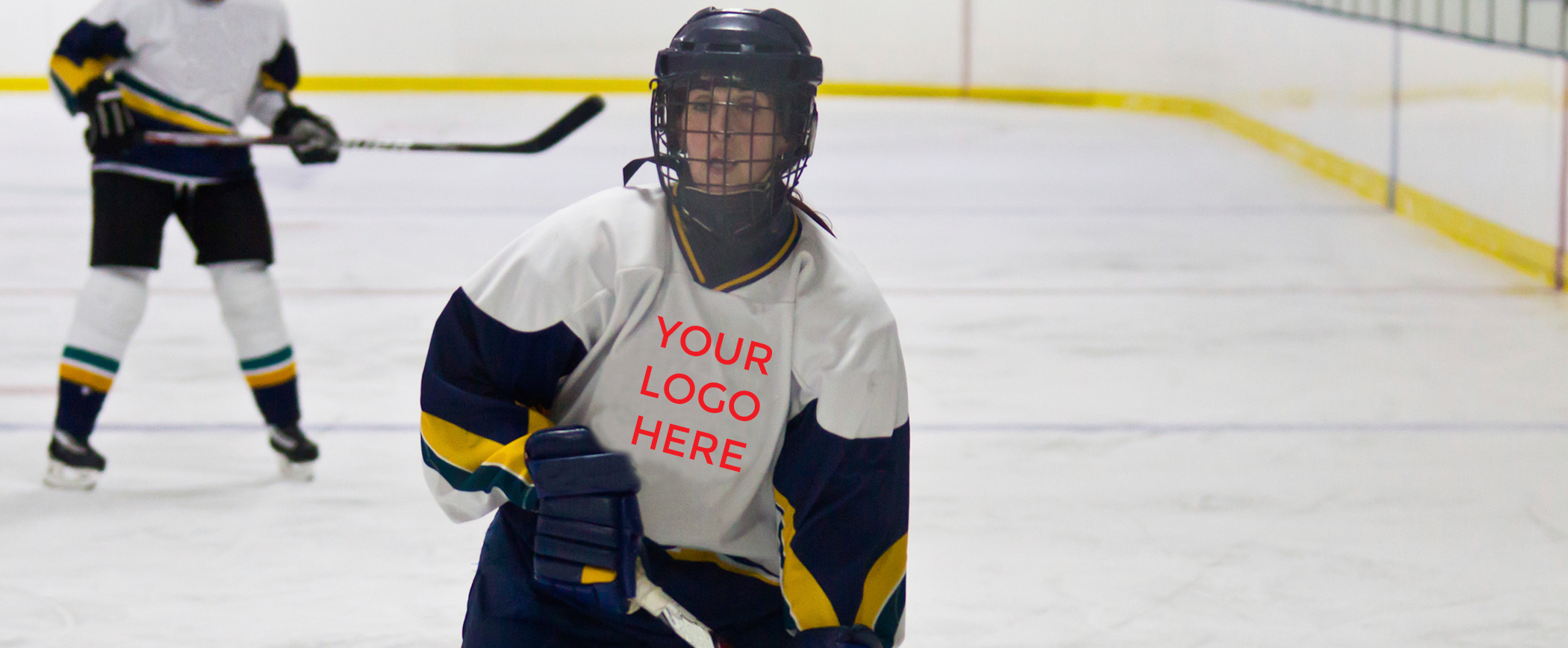 ICE SPORTS & PROGRAM SPONSORSHIPS
Sponsors help make it possible to offer great ice season programs. Thank you to the sponsors for supporting the 2017-18 season.
Youth Learn to Play/House League Hockey  – secured
Adult Hockey League – secured
Adult Curling League – secured
COST: $2500 per program for 2017-18 ice season.
Sponsor benefits include:
Name and/or logo on program clothing or equipment.
Dasher board ad displayed in the sponsor showcase area November 2017 through August 2018. (exterior of rink, facing the viewing area) Dasher board ad design is limited to white background with business name and/or logo, tagline and contact information.
Recognition in any appropriate program marketing materials and BPRD Winter-Spring Playbook, distributed to more than 45,000 Bend households.
Availability: All program sponsorships for the 2017-18 season have been secured.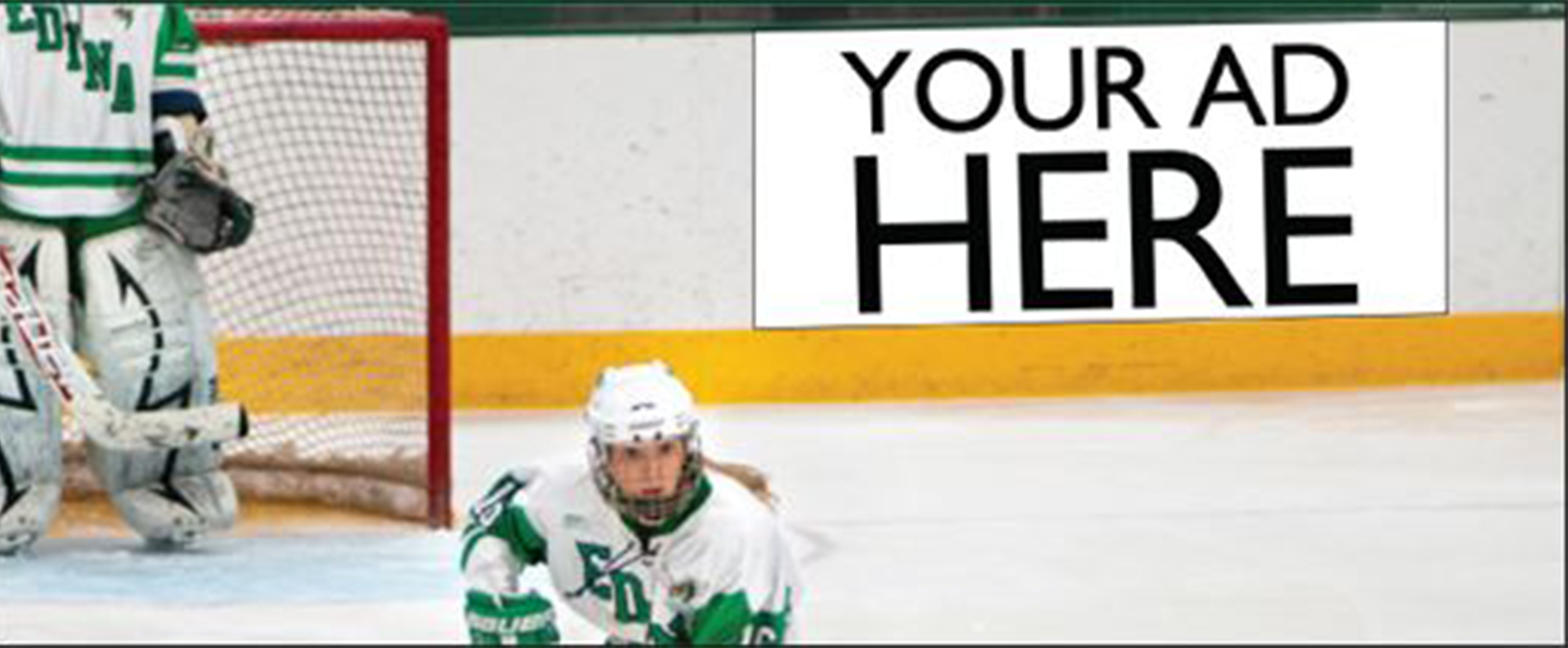 DASHER BOARD ADVERTISING
See your name on the rink! Dasher board panels surround the rink and provide opportunity for highly visible exposure to people on and off the ice.
Advertising opportunities are limited and available on a first-come, first-served basis
Advertisers in good standing will have first option for future seasons
Ad design is limited to white background with business name and/or logo, tagline and contact information
Ad space width varies by location on the rink (spaces are 33" high x 88-96" wide)
Rate includes ad panel production and installation
Ads will be displayed November 2017 to end of August 2018
COST:
Premium spaces: $1500 – Rink interior spaces visible from the bleachers and viewing areas
Standard spaces: $1000 – Rink interior spaces visible by people on the rink and from the patio viewing area
Availability: Limited – Hurry! There are currently some dasher boards available but they are going quickly. Please give Kim a call at 541-706-6127 if you are interested.
BPRD Advertising & Sponsorship Guidelines:
All advertisers and sponsors are subject to approval by Bend Park and Recreation District.
Potential advertisers and sponsors may not detract from the District's mission and core values.
Artwork and graphics must be approved by both Bend Park and Recreation District and the advertiser/sponsor.
Advertising and sponsorship opportunities are limited. Advertisers and sponsors in good standing will have first option on future renewals.
Specifics of advertiser/sponsor benefits and requirements will be identified in all advertiser/sponsor agreements.