Marketing Widget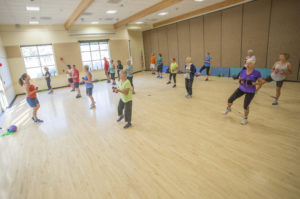 How does play matter to you?
We need your input for a community survey. Take 10 minutes to let us know.
Take the survey.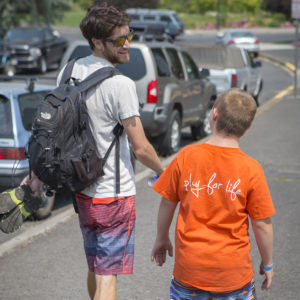 Work for Play! Play for Work!
Looking to make an impact in your community? Learn more.
Technical Note: With some browsers (such as Internet Explorer, Firefox and Google Chrome) you may need to enable cookies to use this page's features. If you receive an error message, please follow the message's instructions to enable cookies.
Questions? Fore more information, contact:
Kelly Powell
Recruiting Manager
Our District Office hours are 8:00 am to 5:00 pm, Monday through Friday, and we are located at 799 SW Columbia Street. Closed holidays.