Aug. 20 board meeting includes city update on transportation planning
August 21, 2019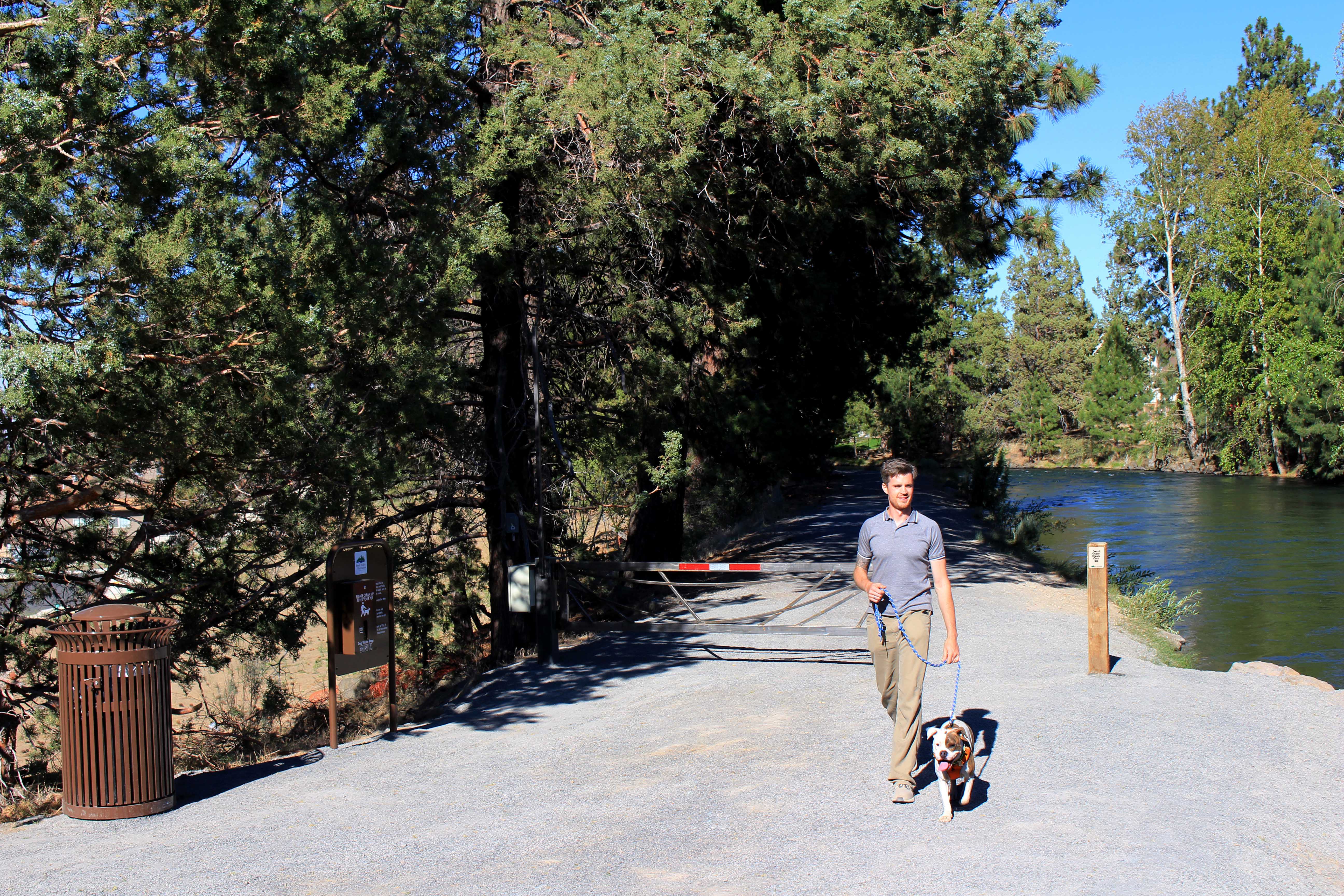 The board of directors learned more about the district's role in the City of Bend's transportation system plan at the Aug. 20 meeting. Karen Swirsky from the city's growth management department presented information and answered questions about the city's transportation system planning effort that is expected to be completed in spring 2020. 
"There's never been a time when our board has been more committed to trails and an interconnected transportation system," said Ted Schoenborn, board chair. "Your goals are consistent with ours." 
The work session also included a presentation about the Park Services custodial program. The custodial team cares for 19 park facilities, Juniper Swim & Fitness Center and The Pavilion daily and many others a few times each week. Crews start at 5 am at Park Services and leave The Pavilion at 3 am, resulting in custodial support for 22 out of 24 hours a day.  
BPRD is nationally accredited through the Commission for Accreditation of Park and Recreation Agencies (CAPRA). There are only 169 accredited park and recreation agencies, which equate to approximately 2% of peer organizations. Michael Egging, recreation services manager, is leading BPRD's efforts to renew accreditation (a requirement every five years) shared information about the benefits of accreditation, history of the initial accreditation and the timeline for renewal planned for late 2020. 
"One of the values of CAPRA is that the process serves as an internal management audit of the organization's policies and practices," said Schoenborn.  
The board also discussed recent community comments regarding desires for off-leash water access for dogs.  
The next board meeting is Sept. 3.