Bend Park and Recreation District hiring for summer camps, park services
May 29, 2020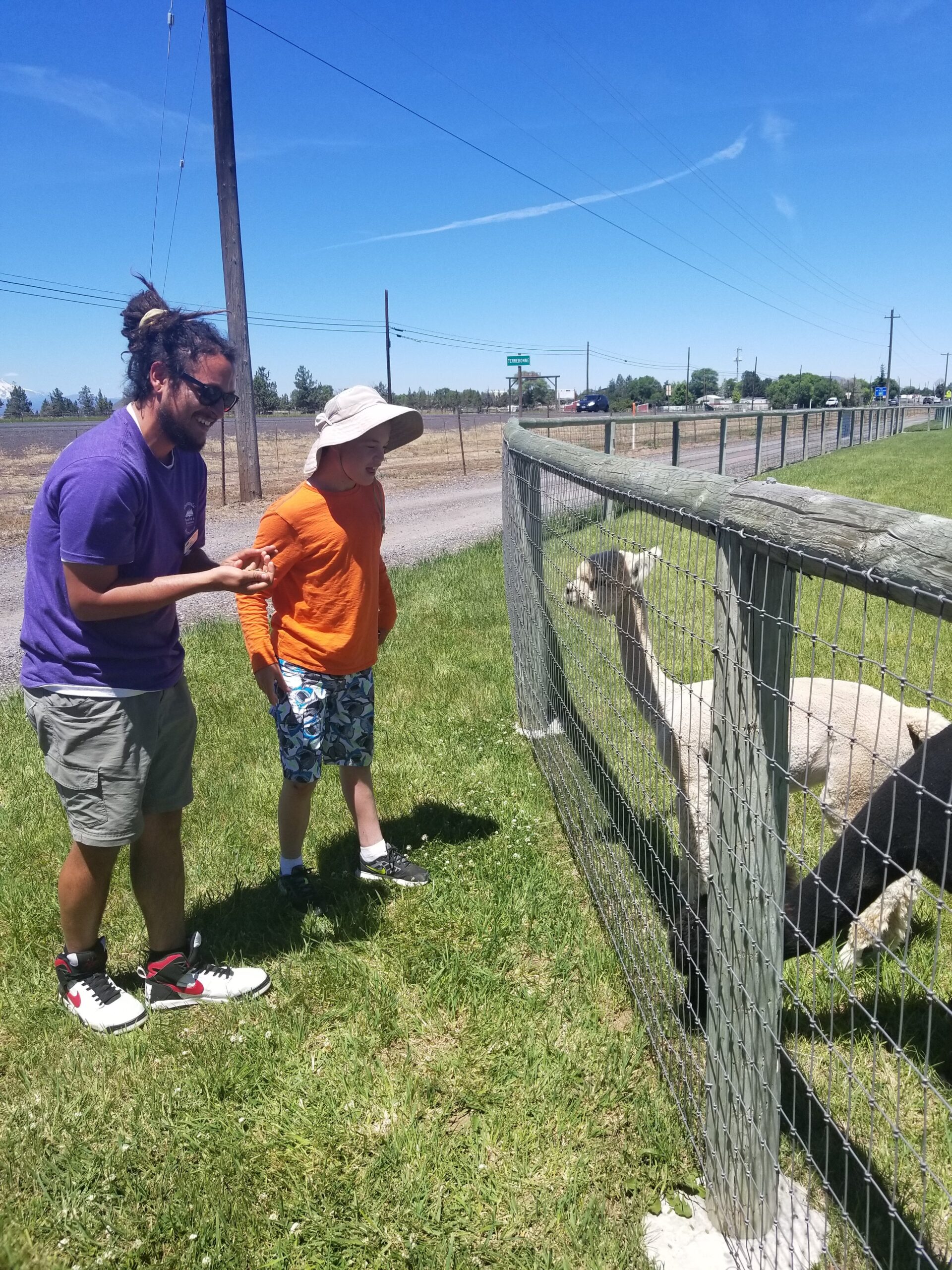 Bend Park and Recreation District is hiring for more than 30 positions and job seekers are encouraged to review openings and apply. The district is recalling staff who were temporarily laid off this spring, as well as seeking new job applicants.
Positions include seasonal part-time and full-time jobs with competitive pay and flexible schedules. Applicants must be 16 years and older. View positions at: https://www.bendparksandrec.org/jobs.
Openings include:
Youth Recreation Leader and Staff
Therapeutic Recreation Leader
Park Maintenance – Landscaping
Custodial Team
BPRD positions offer a variety of benefits, which may include paid leave medical/dental insurance, quarterly retention bonuses, recreation facility passes and recreation program registration discounts.
"Reopening recreation programs and taking care of parks and trails in the summer requires a lot of hands on deck and we're excited to be able to offer opportunities to returning and new employees," said Matt Mercer, recreation services director.
Bend Park and Recreation District is an equal opportunity employer.
###