Bend Park and Recreation District seeks possible food service concessionaire
June 2, 2020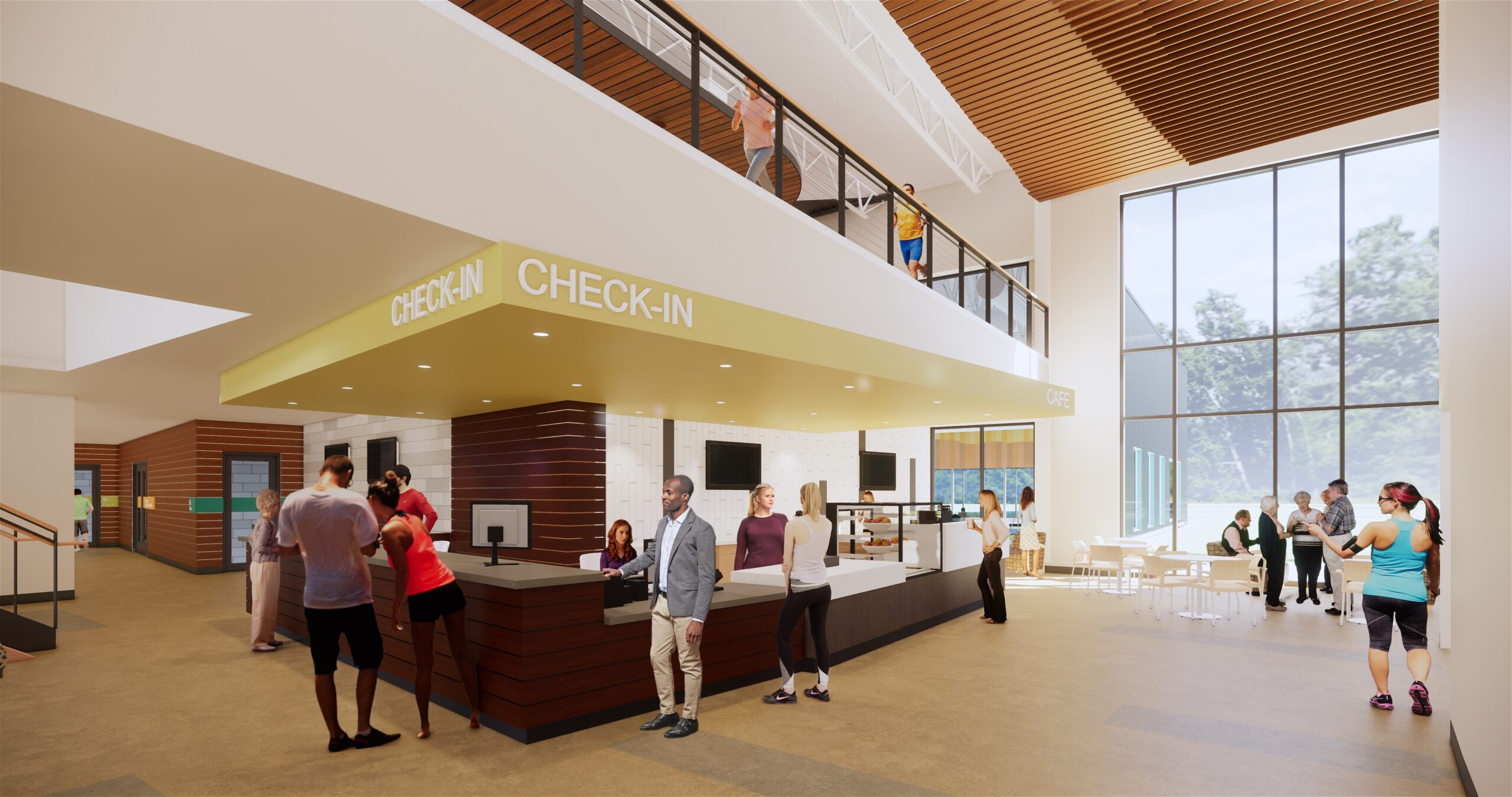 The Bend Park and Recreation District is requesting information from businesses and individuals interested in providing food and non-alcoholic beverage services at multiple district locations to patrons and staff.
The district issued a Request for Information (RFI) with responses due by 2 p.m. deadline on June 19. Experience in operating a restaurant, café, food cart or catering service is a minimum qualification. See more details here.
"Food and beverage offerings can take an experience from good to great," said Sue Glenn, recreation services manager, Bend Park and Recreation District. "We welcome responses from qualified businesses and individuals who may be interested in serving the community alongside the park and recreation district."
The district operates the Bend Senior Center, The Pavilion, Juniper Swim & Fitness Center and beginning in Fall 2020 — the Larkspur Community Center.
Bend Senior Center serves approximately 75,000 visits per year by focusing on inspiring learning, health and wellness for active older adults by providing weekly social activities, enrichment classes, health clinics, lunch & learns, fitness classes, cooking classes, a lounge and patio.
Larkspur Community Center will be a new recreation center at the expanded home of the Bend Senior Center. The 34,000-square-foot facility will open in Fall 2020 and include a warm-water lifestyle pool, fitness center, indoor walk/jog track, lounge, café and more. The facility will serve all ages of the local community and is expected to generate an additional 200,000 or more visits a year.
The Pavilion serves approximately 65,000 visits during the Winter season (November – March). The Pavilion provides a variety of recreation opportunities, including, hockey, curling, ice skating and roller sports.
Juniper Swim & Fitness Center serves approximately 475,000 visits per year with two outdoor and two indoor pools, weight and fitness center, fit studio, three group exercise rooms, and an indoor cycling studio. The facility also provides more than 250 group fitness classes every week.
Questions regarding the food services opportunity should be directed to Sue Glenn, Recreation Services Manager, at SueG@bendparksandrec.org.