Bend Pet Express to sponsor 4th of July Pet Parade and Old Fashioned Festival
April 3, 2018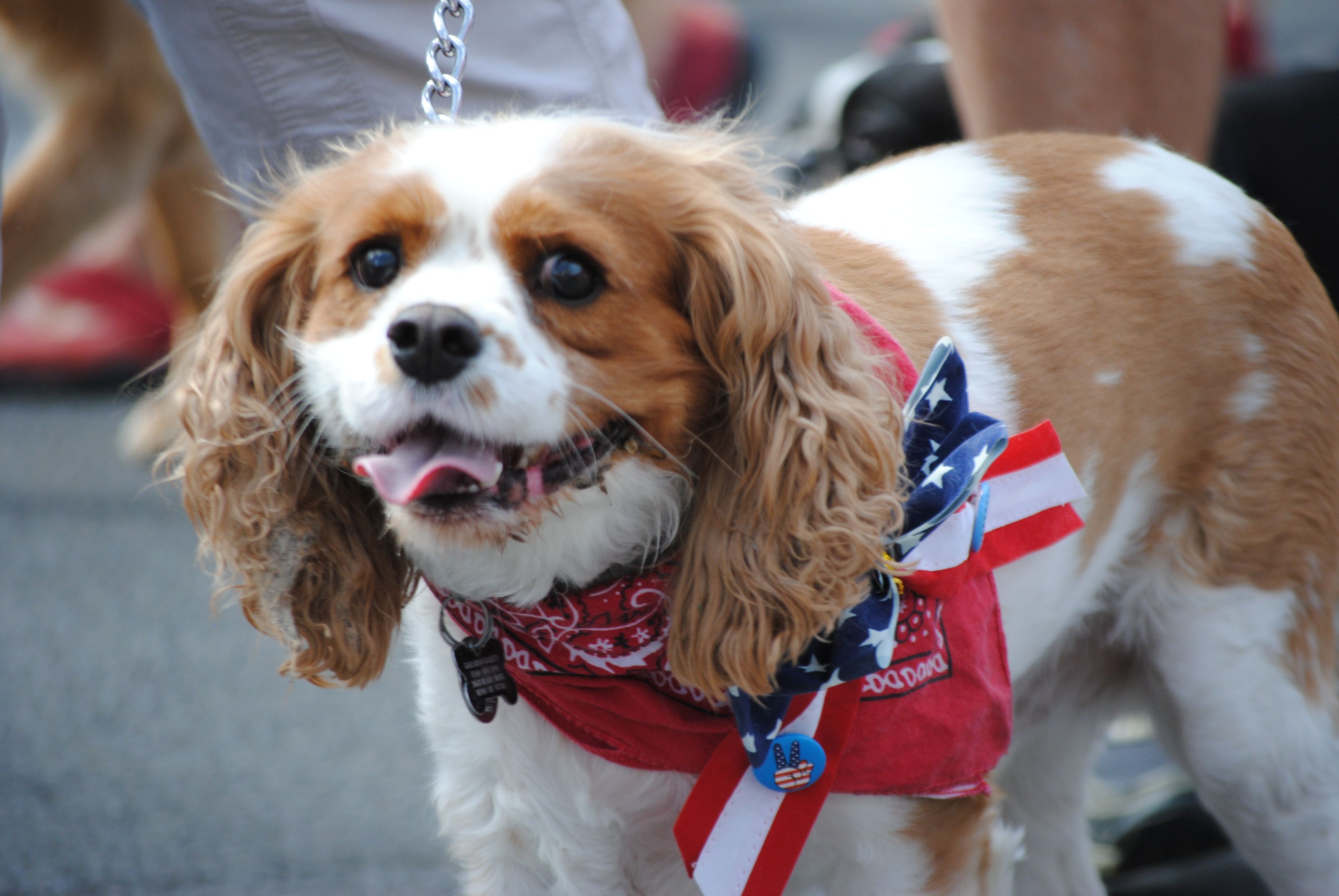 Spring just started but Bend Park and Recreation District and its partner are already looking ahead to the 4th of July festivities.
This year, Bend Pet Express will sponsor both the Pet Parade and the Old Fashioned July 4th Festival demonstrating its commitment to the signature community events to mark the nation's independence. The parade has been held since 1932 and is an annual tradition for Central Oregon families and visitors.
"The 4th of July Pet Parade has been a constant in Bend for nearly a century. We are passionate about our pets here in Central Oregon, and this parade is a great reflection of our pet friendly culture!" said Ryan Kwaterski, Senior Manager, Bend Pet Express.
"This celebration continues well into the afternoon, thanks to the Old Fashioned July 4th Festival.  We are proud to sponsor this uniquely Bend day, as we thank our community for 25 years," added Kwaterski.
The parade kicks off another fun-filled July 4th at 10 a.m., downtown. The Old Fashioned Festival follows from 11 a.m. to 4 p.m. at Drake Park.
"July 4th is a wonderful day in Bend and we're excited to partner with Bend Pet Express to present both the Pet Parade and the Old Fashioned Festival," said Sue Boettner, Recreation Manager, Bend Park and Recreation District. "Fun from one activity rolls into the next and Bend Pet Express will be there with us for the full experience."
Bend Pet Express is proud to offer delivery to home and office making it much more convenient for Central Oregonians and visitors to enjoy.
Please visit www.bendpetexpress.com for updated information on what BPE is doing in our community and products that help pets thrive.