Bend Park and Recreation District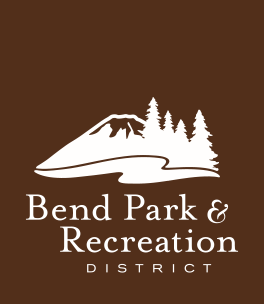 Playbook

Calendar

News

Jobs

Volunteer

Bend Senior Center to Celebrate National Senior Health & Fitness Day

May 13, 2015

Focusing on the health and wellness of older adults, the Bend Senior Center is celebrating the 22nd National Senior Health & Fitness Day on Wednesday, May 27th. More than 100,000 older adults throughout the U.S. participate in the day's activities at over 1,000 community organizations committed to helping older Americans stay healthy and fit.

As part of the nationwide events, a free health resource fair will be hosted at the Bend Senior Center from 9:00 to 11:30 am. Visitors can take advantage of healthcare information, health screenings, nutritious food samples and community resources information.

The Bend Senior Center is located at 1600 SE Reed Market Rd. For additional information, call (541) 388-1133 or visit www.bendparksandrec.org.