Board announced resignation, plan to fill open seat
November 20, 2019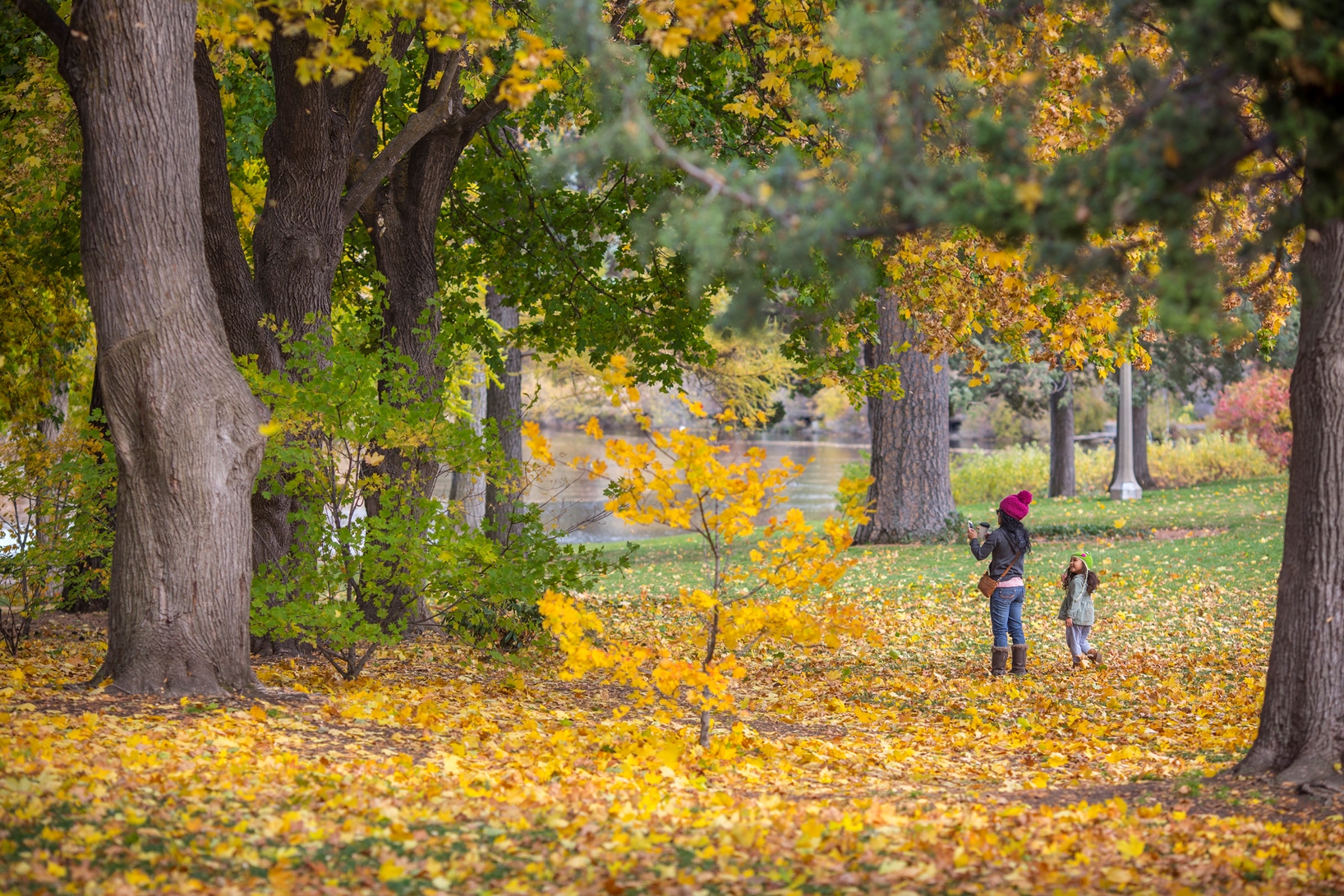 The BPRD Board of Directors will seek a new board member after Lauren Sprang announced her resignation from the elected position at the Nov. 19 meeting.
"My time serving on the board has been a true privilege. Being elected and representing one's community is an honor," said Sprang in a written statement. "I know the district will continue to strive for excellent service, a safe and connected trail system, and access for as many community members as possible, especially those who are underserved."
Sprang resigned from the board to pursue other opportunities and to be involved with the community in less public ways. Sprang was elected in May 2017. The current term would have expired June 30, 2021. The four members of the Board of Directors will fill the vacancy by appointment.
Applications will be accepted from Nov. 23 to Dec. 10.  Finalists will be selected and invited to present short presentations at the Jan. 7, 2020 board meeting before an appointment is finalized.
In other business, the board authorized staff to negotiate a utility easement for Cascade Natural Gas for an underground gas line across Jaycee Park.
The board also approved a payment to the PERS Employer Incentive Fund approved by the Oregon Legislature to benefit from a partial match of state dollars toward the district's unfunded liability. The goal of the program is to reduce contribution rates in the future and to proactively manage employer rates over time. The board approved a $1.5 million lump sum payment that is expected to be matched by $375,000 in state funds.
In work session, staff shared information about the Integrated Pest Management Program, focusing on initial park design, maintenance practice and herbicide use. Given recent interest in herbicide use, staff discussed weed management and how BPRD's program compares to other communities.
BPRD uses approximately 7 ½ gallons of Roundup annually while caring for approximately 3,000 acres of park land. In total, less than 10 pesticides and herbicides are used selected by certified park staff members as part of the overall management process that focuses on native plants, strategic irrigation, weed pulling and other methods.
The next board meeting is Dec. 3.