Board approves needs-based assistance increases, Goodrich Pasture Park
June 4, 2020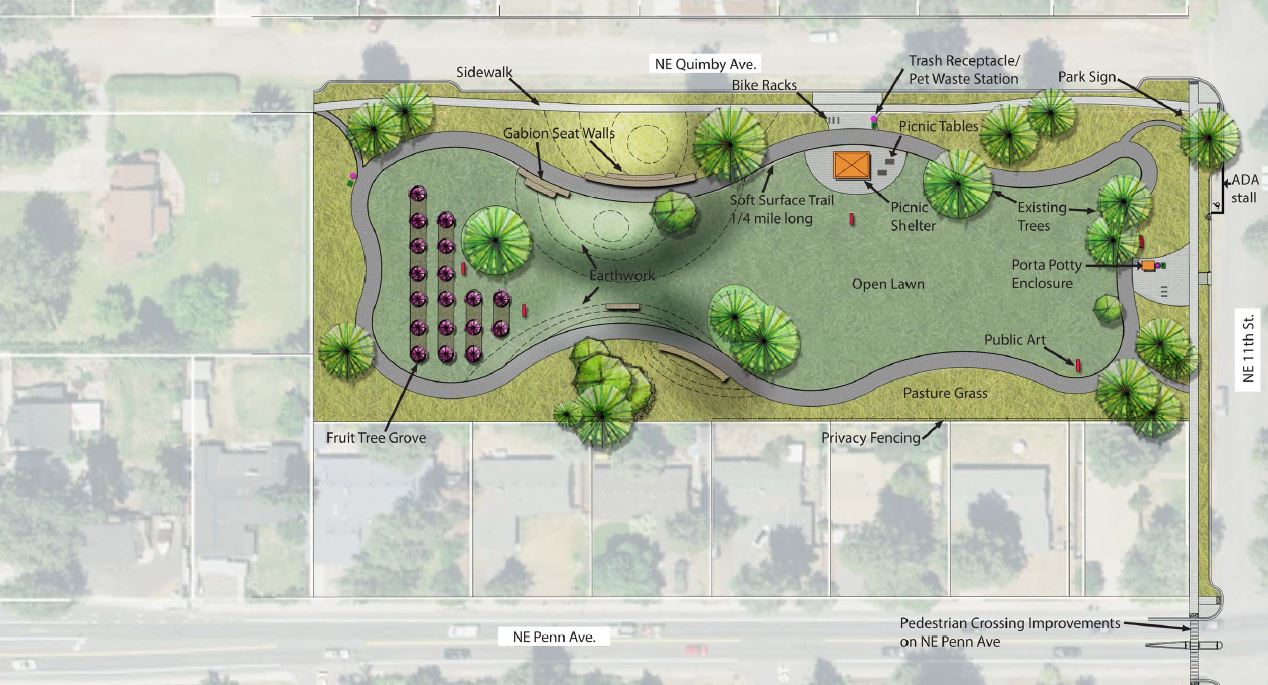 BPRD's Board of Directors approved a boosted recreation scholarships and outreach program for the coming year and a new neighborhood park construction contract at the June 2 meeting.
The Needs-Based Assistance Program, including recreation scholarships, is the primary way in which the district facilitates access and participation in recreation programs for those with limited financial resources. The approved annual budget includes more than 400,000 for the Recreation Scholarship Program and nearly $40,000 for support programs targeted to serve low income families. Prior to the COVID-19 closure of recreation program and facilities, scholarship demand and awards were trending higher than budgeted and were on pace to exceed $320,000 this year. According to Matt Mercer, recreation services director, this increase is likely a direct result of the changes made in the 2019-20 plan and expanded outreach efforts. Additionally, the board has expressed a desire to continue to expand outreach efforts and strategies to reach underserved individuals and families. More details and presentation materials here.
In other business, the board voted to award a construction contract to Mountain Sky Inc., for construction of the Goodrich Pasture Park. Goodrich Pasture Park is located in northeast Bend at 11th Street and Quimby Avenue. It is being developed as a neighborhood park with a play area, turf, connecting pathways, park furnishings and plaza spaces.
In work session, the board heard updates on reopening recreation and activities in parks and trails. Open spaces of parks and trails continue to be well-used by community members, and reopening of skateparks, pickleball and tennis courts went well. Juniper Swim & Fitness Center will resume fitness activities on Monday, June 8. Pools will remain closed until plans can be finalized to reopen aquatics in Phase 2. Summer camps begin June 15.
The next board meeting is June 16.
###