Board approves strategic plan, Mirror Pond resolution
June 19, 2019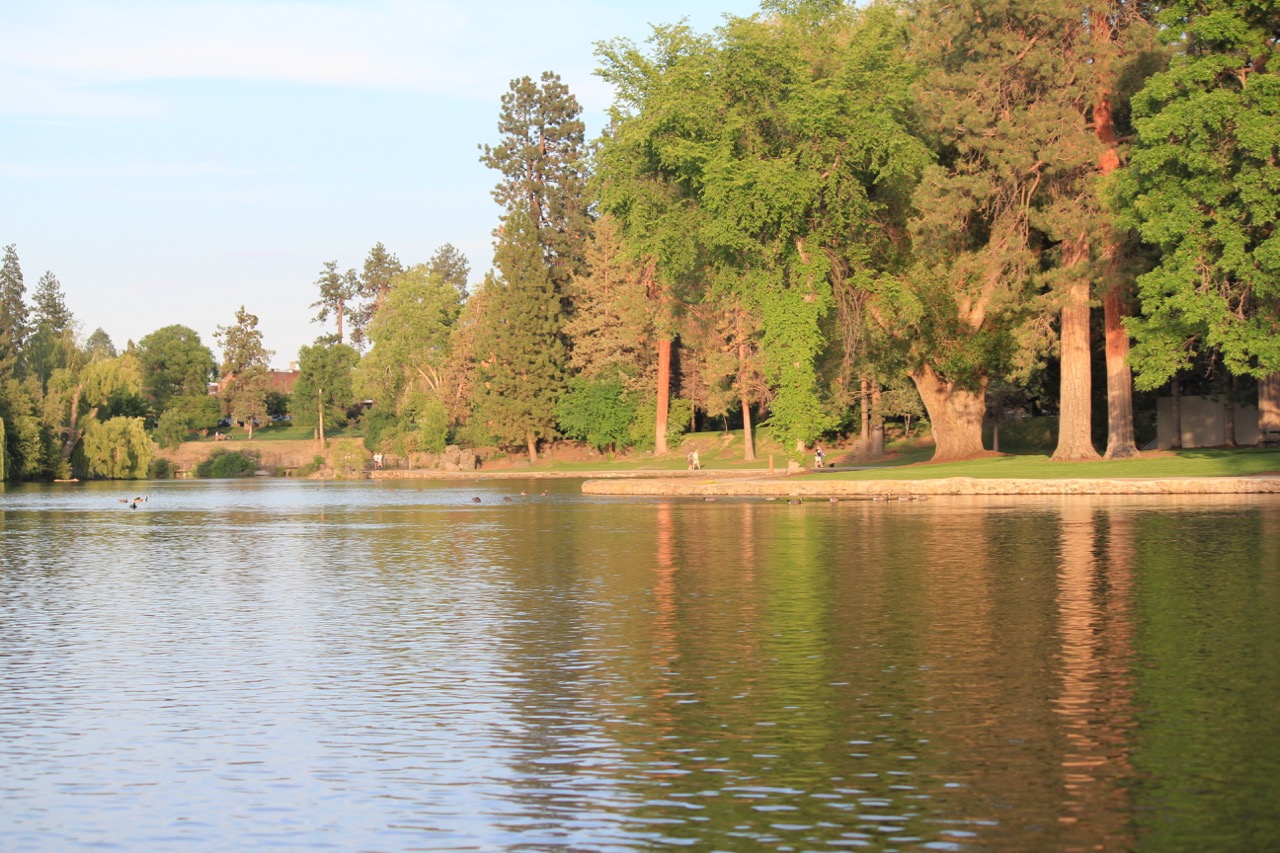 At the June 18 meeting, the BPRD Board of Directors adopted the new Strategic Plan that will guide internal operations for the next three years, and approved a resolution regarding Mirror Pond.
The resolution calls for BPRD and the City of Bend to collaborate to contribute to the preservation of Mirror Pond. The resolution was modified following discussions at the June 4 BPRD meeting and the June 5 City Council meeting. The intent of the resolution is to provide guidance in the development of an Intergovernmental Agreement between the two agencies that will specifically address the roles and responsibilities of each agency. Bend City Council approved the resolution at its June 19 meeting.
The board also approved the 2019-2022 Strategic Plan, a seven-month project that involved input from more than 100 staff members. The plan includes 11 desired outcomes, 21 strategies and numerous actions to support the strategies.
In addition, a contract was awarded to repair the playground surface at Pine Nursery Park. The playground has been closed due to problems with the surface materials. The contract was approved and the work will be completed by fall.
In work session, staff shared information about open skate and roller sports activities at The Pavilion, reviewed two updated policies and considered a request to support a grant request to the National Pars Service for upcoming river access planning. The policies and the resolution to support the grant were later approved on the consent agenda.
The July 2 meeting is canceled. The next board meeting is July 16 when new board members Ariel Mendez and Jason Kropf will be formally sworn in.