Registration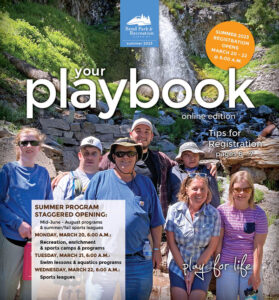 Summer registration
now open.
View the Playbook.
Board discusses saving policy, after school care and scholarships
March 5, 2019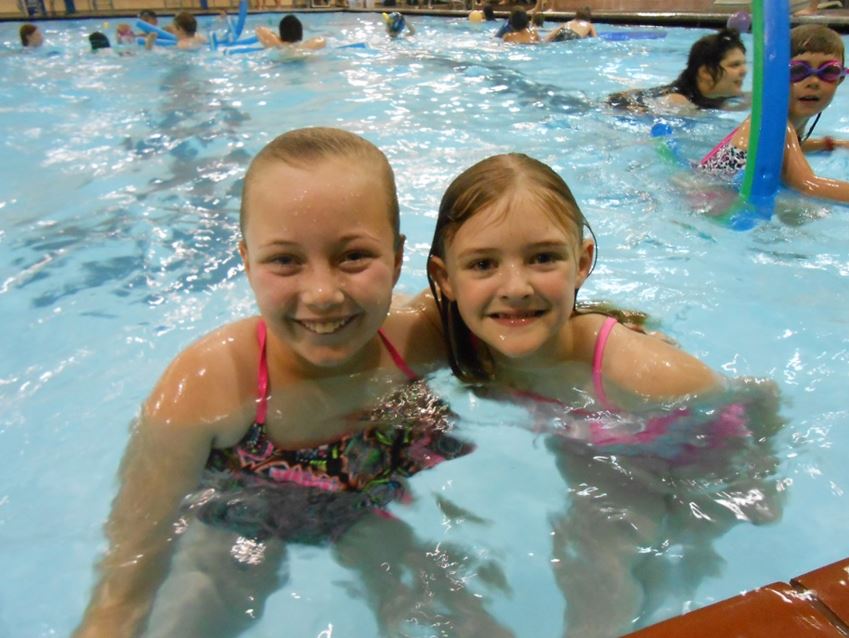 Just like a fiscally responsible household, the Bend Park and Recreation District saves for its rainy days and unexpected disruptions. At the March 5 meeting, the Board of Directors discussed its fund balance and reserves policy and provided staff direction to guide long-range financial planning and decision making.
Board members were supportive of managing dedicated funds for facility reserves, equipment reserve and establishing a new PERS reserve to reduce unfunded balance commitments. As next steps, staff will amend the current policy and complete a best practice risk analysis. The initial risk analysis indicates the District has been in line with recommended levels of saving.
In work session, staff shared information about expansion plans for the KIDS Inc. afterschool program in collaboration with Bend-La Pine School and changing start times announced by the school district. KIDS Inc. anticipates much less need for before school care and higher demand for after school care next year. With the after school program already full at many schools with waiting lists, increasing capacity to serve more families has become the primary focus for the program.
"Schools want to accommodate needs of families and we do too. We have a shared goal," said Becky Curfew, recreation coordinator.
Outreach efforts and needs-based assistance program changes were also discussed. The goal of outreach efforts is to remove barriers to participation in recreation offerings and needs-based assistance is a key way to remove financial barriers for community members with limited financial resources.
Staff recommended streamlining the recreation scholarship program in the following ways:
Making more community members eligible: High-need eligibility level increase from 100% of federal poverty guidelines to 130%,
Extending eligibility timeline: Decrease frequency required for application and income verification from 6 months to 12 months
Reducing the paperwork needed from applicants: Accepting income verification requirements from other assistance programs including SNAP, TANF and Oregon Health Plan,
Increasing support for moderate-need families: Increasing fee support from 25% to 50% for programs considered complementary by the District to those who meet eligibility qualifications.
The Board approved the needs-based assistance plan for next year and supported a grant application that if successful will support the Drake Park bank repair and trail extension project. The project may begin in fall 2020.
The March 19 meeting is cancelled; therefore, the next Board meeting is April 2.