Board discusses trails, recreation survey results
January 16, 2019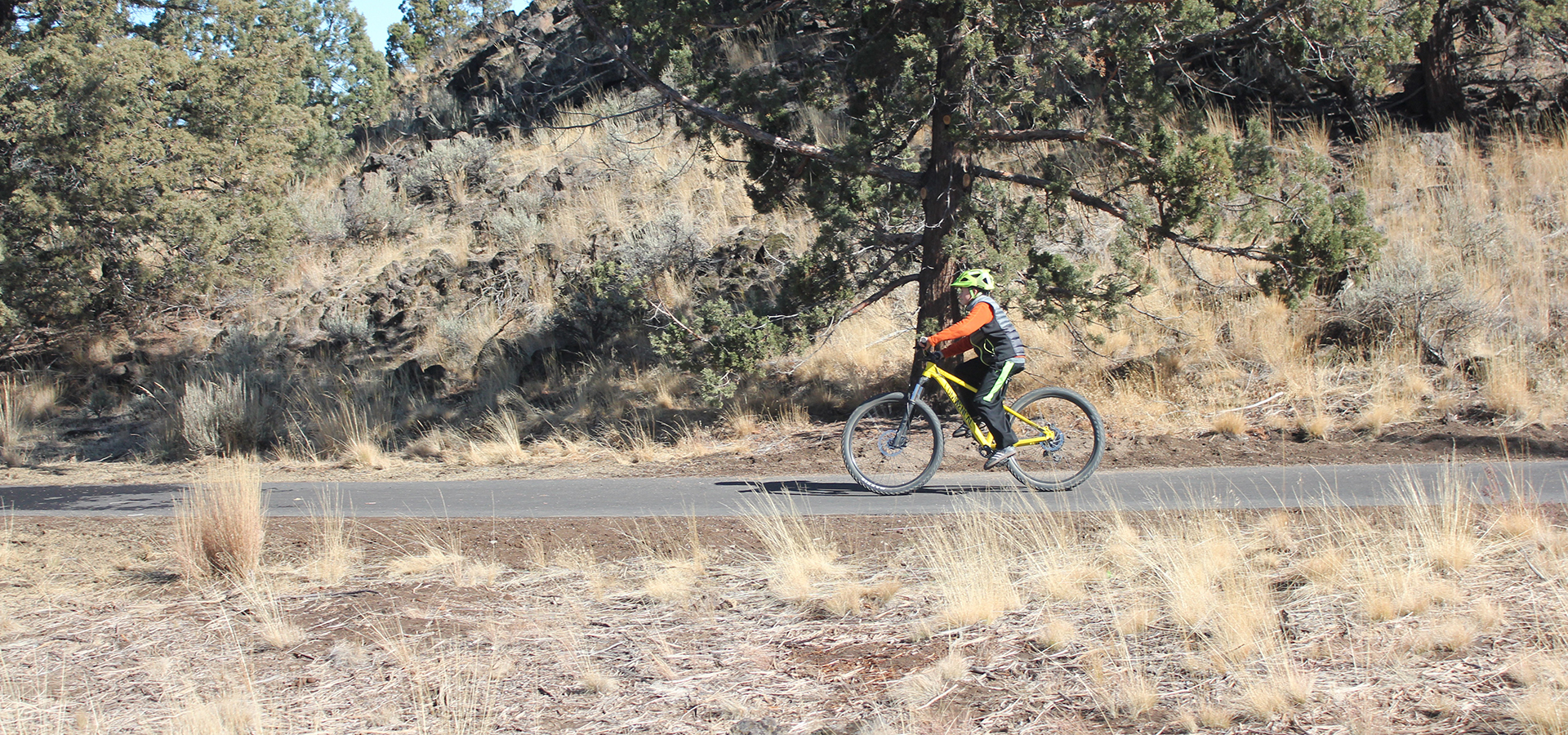 The first Board of Directors meeting of 2019 included lengthy discussions about community growth and trail connectivity. See agenda and background materials for details.
South UGB Bridge Conflict Assessment
Prior to the holidays, the Board received an assessment and recommendations from Oregon Consensus regarding viewpoints related to a possible Deschutes River Trail connection at the southern boundary of Bend. (Begins on page 4 of the agenda packet above.) The topic has been the subject of legislative bills in the last two state legislative sessions before Oregon Consensus was asked to become involved as a third-party convener.
After thanking Oregon Consensus and Mary Orton for their expertise put into the assessment, which included interviews with more than two dozen individuals, the Board directed staff to take a step back, work to strengthen relationships with partners, and to focus on a broader view of the trail network and connections.
The District has several significant trail projects in the process or planned in the next five years, including on the eastside and westside of town. The current projects and other opportunities will be added to a future meeting agenda for further discussion.
Community Recreation Survey Report
Approximately 2,000 community members provided input via a mail survey or an online questionnaire, resulting in a response rate well above national averages of comparable sized communities. The Recreation Programming Plan will use the survey input to guide recreation priorities for the next five years.
Athletic Field Report and Policy Implementation
Staff provided an update on athletics facilities and field use. Last year, the Board approved a policy update to seek places for youth and adult sports teams to practice closer to home. Some parks across Bend are non-designated athletics fields but have sufficient turf areas for   team practice. There were 21,000 hours of athletics field use in 2018. There has been a 24% increase in youth and adult participation in past 7 years, and feedback on the additional practice space has been positive.
Alcohol Permit Policy Update
Park Services staff returned to follow up on direction from the Board at a meeting in December regarding alcohol permits. Based on Board member requests to retain the opportunity for individuals or small groups to continue to have an option to obtain an alcohol permit, a working group proposed guidelines for locations permitted, group sizes and liability insurance requirements.
The Board's next meeting is on Jan. 29 for a workshop about system development charges.