Board enables PERS contribution, discusses Mirror Pond
December 4, 2019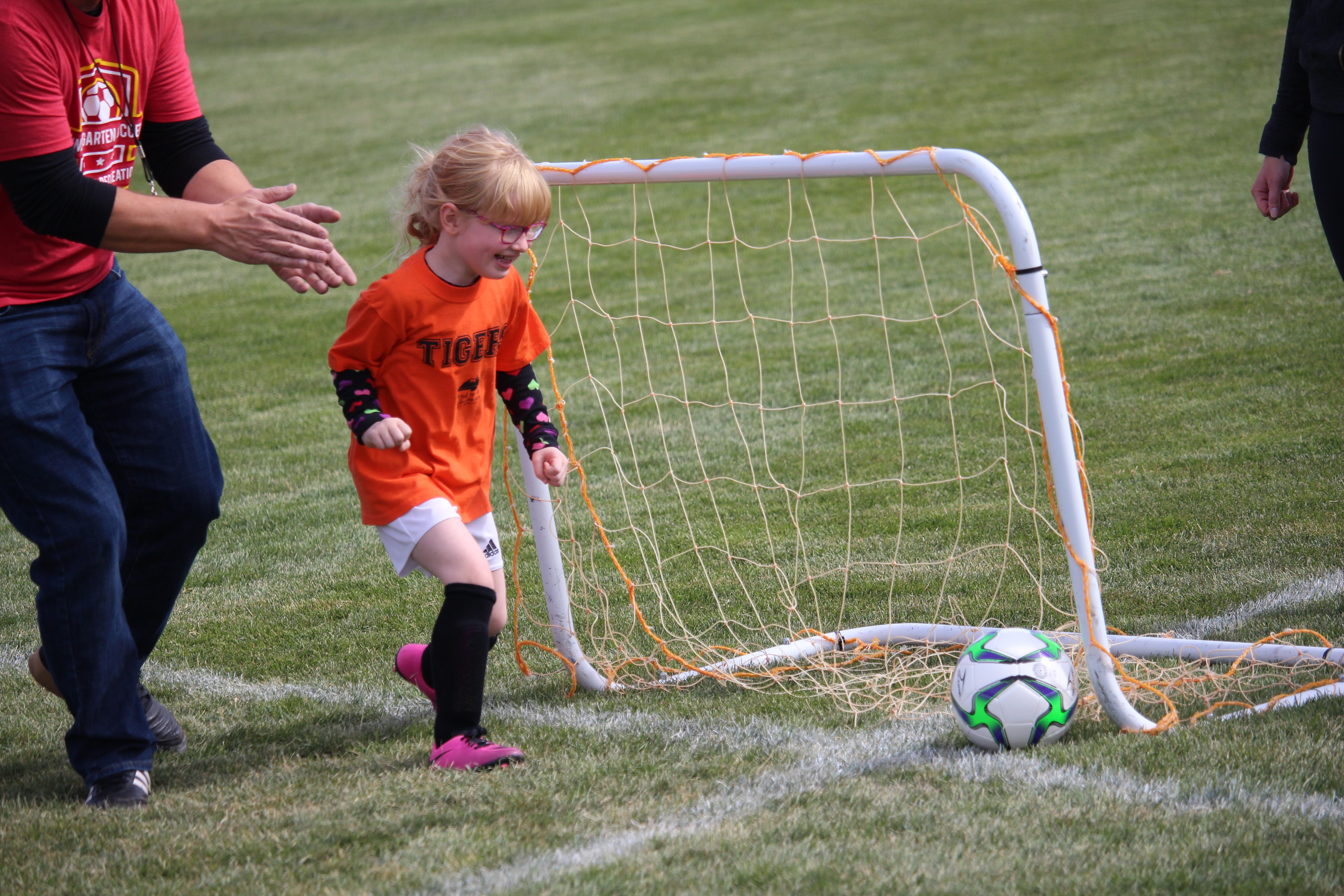 At the Dec. 3 meeting, Bend Park and Recreation District's board of directors approved a budget adjustment to enable the district to take advantage of a $375,000 match of funds to the PERS system. The Public Employees Retirement System – known as PERS – has an Employer Incentive Fund (EIF) that facilitates public employers to contribute funds toward unfunded liability. The district anticipated an opportunity to contribute funds to EIF, and the board action was necessary to move funds from operating contingency to a special payment appropriation.  
The board of directors also discussed a proposed memorandum of understanding (MOU) with the City of Bend regarding Mirror Pond and possible fish passage. A resolution passed by the BPRD board of directors and Bend City Council in June called for a process to update the 2015 Mirror Pond Community Vision by evaluating options for fish passage. The MOU draft includes a process to be led by Central Oregon Intergovernmental Council (COIC). COIC will lead committee meetings open to the public with the opportunity for public input on fish passage. The MOU draft will be revised by BPRD legal counsel and board members before sending back to the City of Bend.  
The board of directors also approved a slate of policies following a review by a committee of two board members, the executive director and human resources manager.  
In addition, staff shared a report about athletic field use. In the past year, the district formalized its efforts to provide close-to-home practice locations for youth sports, including non-designated turf areas in parks, in lieu of consolidating all practices at large sports complexes. It allows flexibility in accommodating non-district requests for use too. In 2019, there were more than 18,000 hours of field use by 12,408 athletes in youth and adult sports.  
Finally, the board reviewed the timeline to appoint a replacement for Lauren Sprang who resigned as a director in November. Applications are being accepted until Dec. 10. Applications have been advised to submit a letter of interest and answers to six questions. Applications will be provided to the board members on Dec. 11 in advance of the Dec. 17 meeting when they will choose to select finalists or hear presentations from all applicants at the Jan. 7 board meeting.  
The next board meeting is Dec. 17.