Board learns about city's transportation goals, results of public survey
February 19, 2020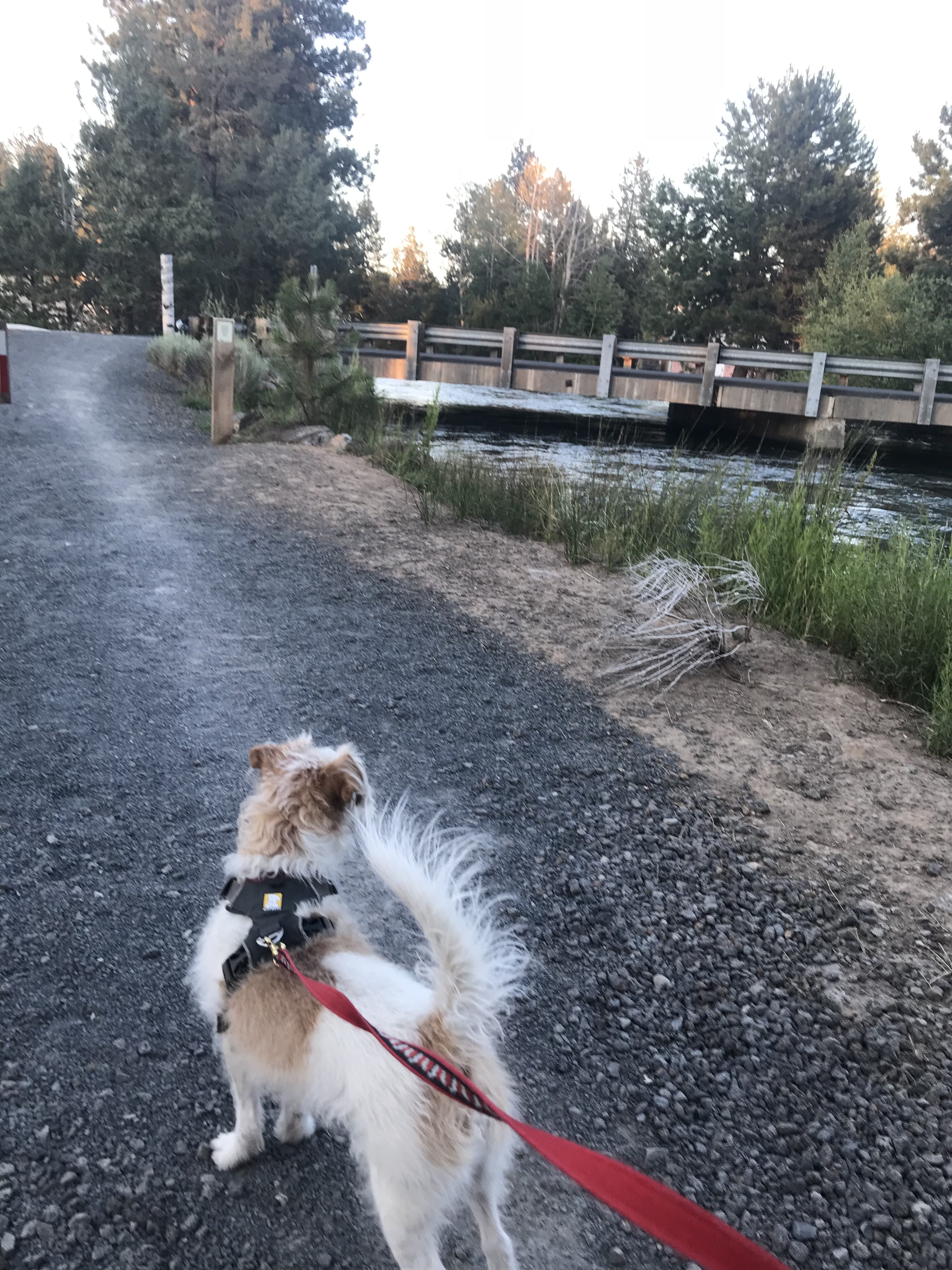 At the Feb. 18 board of directors meeting, the park district elected officials were joined by two city councilors who shared information about the City of Bend's upcoming transportation bond measure and leaders from Bend 2030 who are planning for the next three decades of community growth.
City councilors Gena Goodman-Campbell and Chris Piper and City Manager Eric King shared the adopted project list and maps and answered questions from board members. The bond will be included on the May 2020 ballot. The city's bond projects include improvements to roads, intersections, and key east-west corridors, neighborhood safety improvement projects, a connected cross-town bicycle network, sidewalks and safe crossings for access to schools, parks and jobs, transit infrastructure improvements and more.
In other business, the board approved a $5,000 contribution to Bend 2030 to support the organization's Leadership Alliance.  According to Ryan Swagerty, board member, and Laura Fritz, interim executive director, it's time for a vision update for the organization. BPRD has been a partner of the Bend 2030 for several years. Ted Schoenborn, BPRD board member who also serves on the board for Bend 2030.
The board also approved two grant applications. The first grant would enable the Riverbend Access Project to create three safer, more accessible and sustainable access points from the Deschutes River Trail into the river. The second grant would fund projects to improve the beach area at Drake Park and repair damage caused by summer floating activities.
Finally, the district conducts a community survey about every three years to gauge community perception and awareness of the district, and to measure general satisfaction with programs and services. The results of these surveys provide the district with important insight into public sentiment and are used to help set priorities and inform decision-making on a variety of issues. Prior surveys were conducted in 2007, 2010, 2013 and 2016. RRC Associates presented the 2019 survey results and discussed the statistically valid findings returned by nearly 1,000 residents including:
High satisfaction with parks and recreation services – 92% somewhat or very satisfied.
Very high use of parks and recreation offerings — 95% reported visiting a BPRD park or trail in the past year. And nearly 2/3 have participated in a recreation program or visited a facility in the past year.
Support for balancing act – Almost 70% want equal emphasis on preserving natural environment and providing recreational access. Nearly half (46%) want equal emphasis on recreational and transportation-focused trails.
Levels of service and taxes – 79% said the level of parks and recreation service is just about right; 8% say it is too much; and 13% say it is too little. 68% believe they pay just about the right amount in taxes, with 27% believing they pay too much.
The March 3 meeting is canceled. The next board meeting will be March 17.