Registration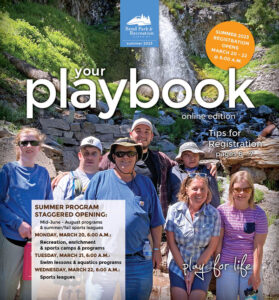 Summer registration
now open.
View the Playbook.
Board meeting focuses on partnerships, approach to growth
April 18, 2019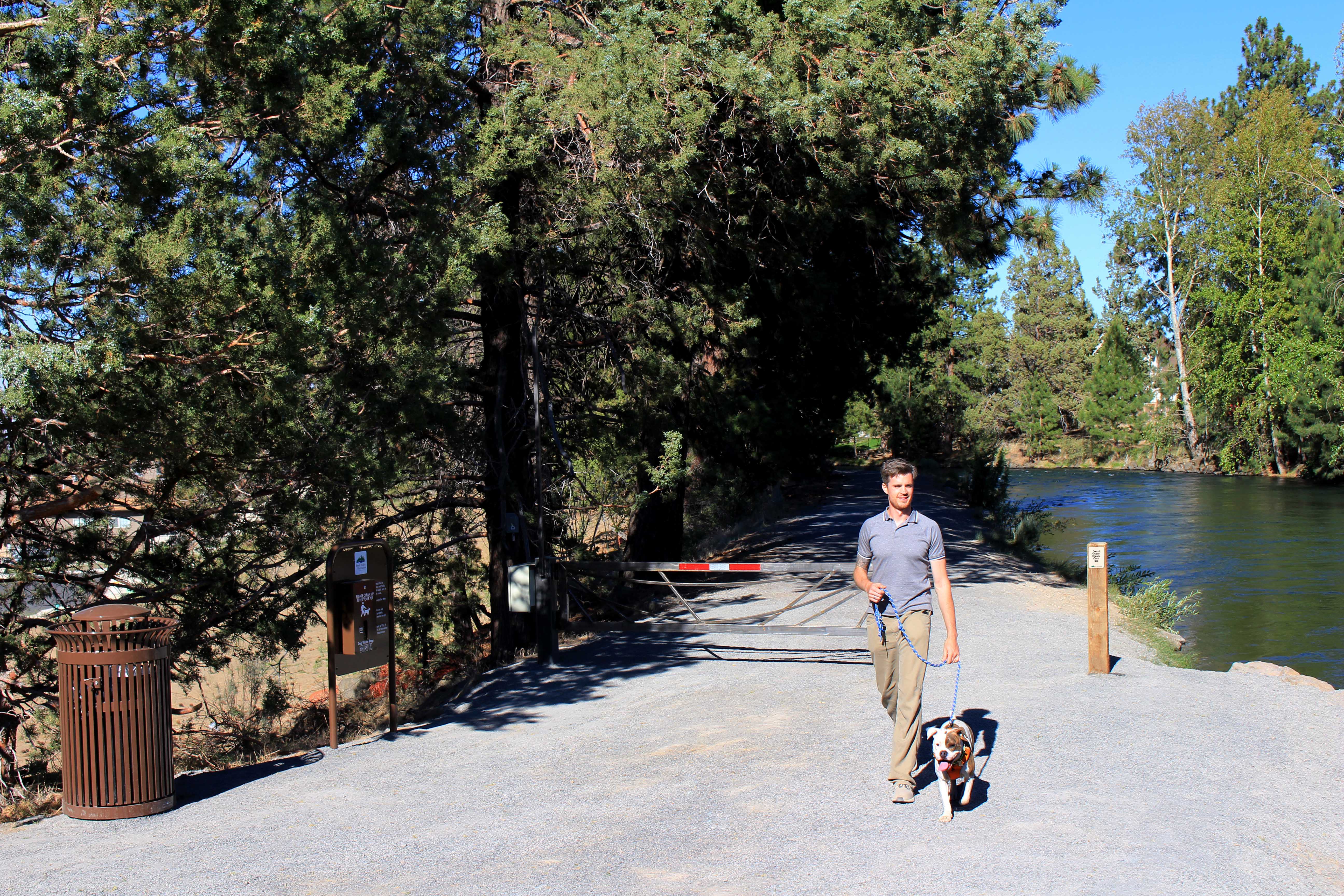 At the April 16 meeting, the Board of Directors approved an agreement that will make it easier for pedestrian, cyclists and motorists to cross at Murphy Road and 15th Street in the future. The City of Bend is currently working on an extension of Murphy Road and Bend Park and Recreation District is working on two projects in the same area. Alpenglow Community Park and a connection section of the Central Oregon Historic Canal Trail (COHCT) will be completed in the next few years.
In partnership, the District will pay the City of Bend to construct a 15th street bicycle and pedestrian crossing at the canal as part of the Murphy Road extension project. This will improve connectivity as part of the overall trail network.
"This project is an opportunity to demonstrate that our partnership is working well to benefit the community," said Brady Fuller, Board Chair.
In other business, the Board agreed to grant the City of Bend a temporary construction easement to stage equipment and supplies on property at the northern boundary of Alpenglow Park.
In work session, staff shared information about the Adapted Aquatics Program. The program is a partnership with Bend-La Pine Schools to provide qualifying students with therapeutic and recreational benefits of water programs. The program helps with safety, swimming skills and social interaction outside of school setting for youth with disabilities.
Also in work session, the Board discussed the system development charges (SDC) ordinance update and upcoming public hearing and first reading scheduled for May 21. The District is currently creating a new SDC methodology.  Sometimes SDCs are known as impact fees. Through this fee, newcomers to the community pay their share of the costs to build the new parks, trails and recreation facilities needed to serve them. The Draft SDC Methodology Report is now available for public review through May 21.
The proposed methodology waives deed-restricted affordable housing, reduces the multifamily housing SDC by 30%, changes the calculation for overnight visitor accommodations (hotel rooms) and reduces the District's project list by approximately $20 million over a 10-year period.
The next Board meeting is May 7.