Board meeting summary for Oct. 6
October 7, 2020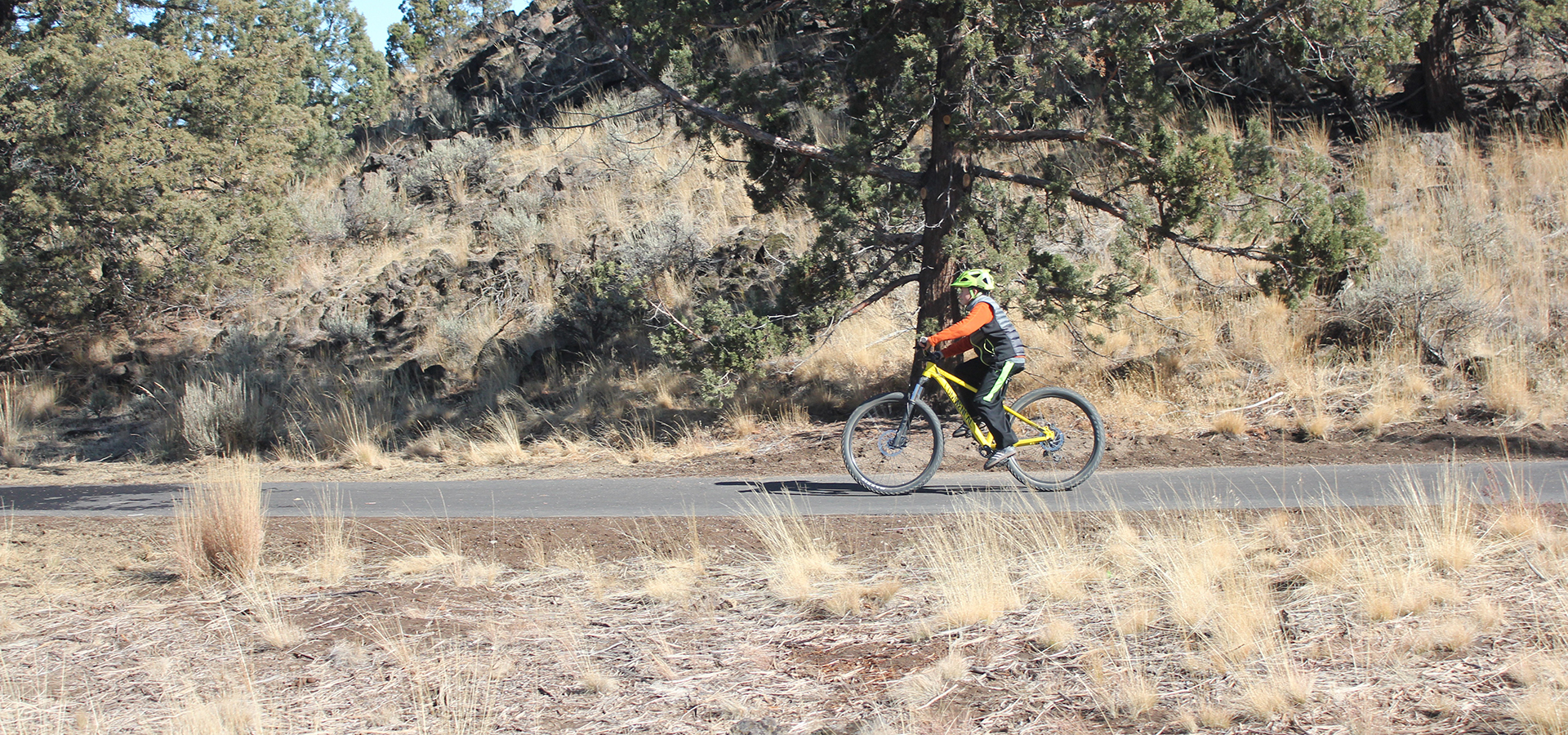 At the Oct. 6 meeting, the BPRD Board of Directors approved an adjustment to system development charges project list and increased the budget contingency for professional services related to the Drake Park bank and trail project. A recording of the meeting is available here.
Annually the board of directors adopts a Capital Projects List to be funded wholly or in part by system development charges or SDCs to keep pace with community growth. Amendments are expected to occur from time to time, as development timelines change and cost estimates become clearer. The removal of one project and the addition of another balance the project costs, and does not result in any change to SDC rates or methodology. Two changes were approved:
Add a new project titled "Trail Acquisition, Safety and Crossings" with approximately $1,520,000. The district estimates this amount would fund approximately four miles of asphalt trail and a number of pedestrian crossings. If soft surface trail is developed, this estimate of trail miles would be greater.
Reduce the project "Neighborhood Park Land for Future UGB Expansion (Park Search Area 5)" by $1,250,000. Removing the project reflects the expected development timeline, and simply means that development is expected outside of the current SDC project list timeline.
For the Drake Park bank and trail project, the district hired GreenWorks, PC for professional services including design work a couple years ago. Design work is completed and permits submitted to multiple agencies for the project. Staff recommended and the board approved additional contingency for the contract with GreenWorks in an amount of $53,900 to complete additional permitting and Oregon State Historic Preservation Office requirements that were not originally included in the scope of the professional services contract. SHPO has determined that Drake Park is an eligible property for inclusion to the National Historic Registrar and removal of the seawall, which is planned as part of the project, constitutes an adverse effect, which must be mitigated.
In work session, staff provided an update on the Diversity, Equity and Inclusion project efforts underway. The board had an initial discussion about diversity, equity and inclusion (DEI) during a work session. Staff recently contacted local agencies and park and recreation districts to learn how they've approached DEI and consistently heard about valuable assessments that help identify where gaps, weaknesses, or opportunities for improvement exist.
BPRD plans to hire a consultant with expertise in DEI later this fall. It is anticipated that the
consultant will conduct the assessment, provide an evaluation of the results, and help the district
create an action plan for next steps. As part of their work, they would also be asked to lead the
district in effectively engaging staff, external stakeholders and the board in the process. A request for quotes is anticipated to be released soon; with hopes to award a contract by the end of November.
The next meeting is Oct. 20.