News
Registration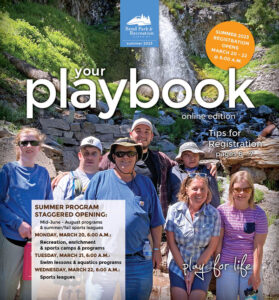 Summer 2023 registration
now open.
View the
Summer 2023 Playbook
[custom-facebook-feed id="BendParkandRecreationDistrict"]
Board of Directors approve roundabout partnerships, system development charges adjustment
May 6, 2020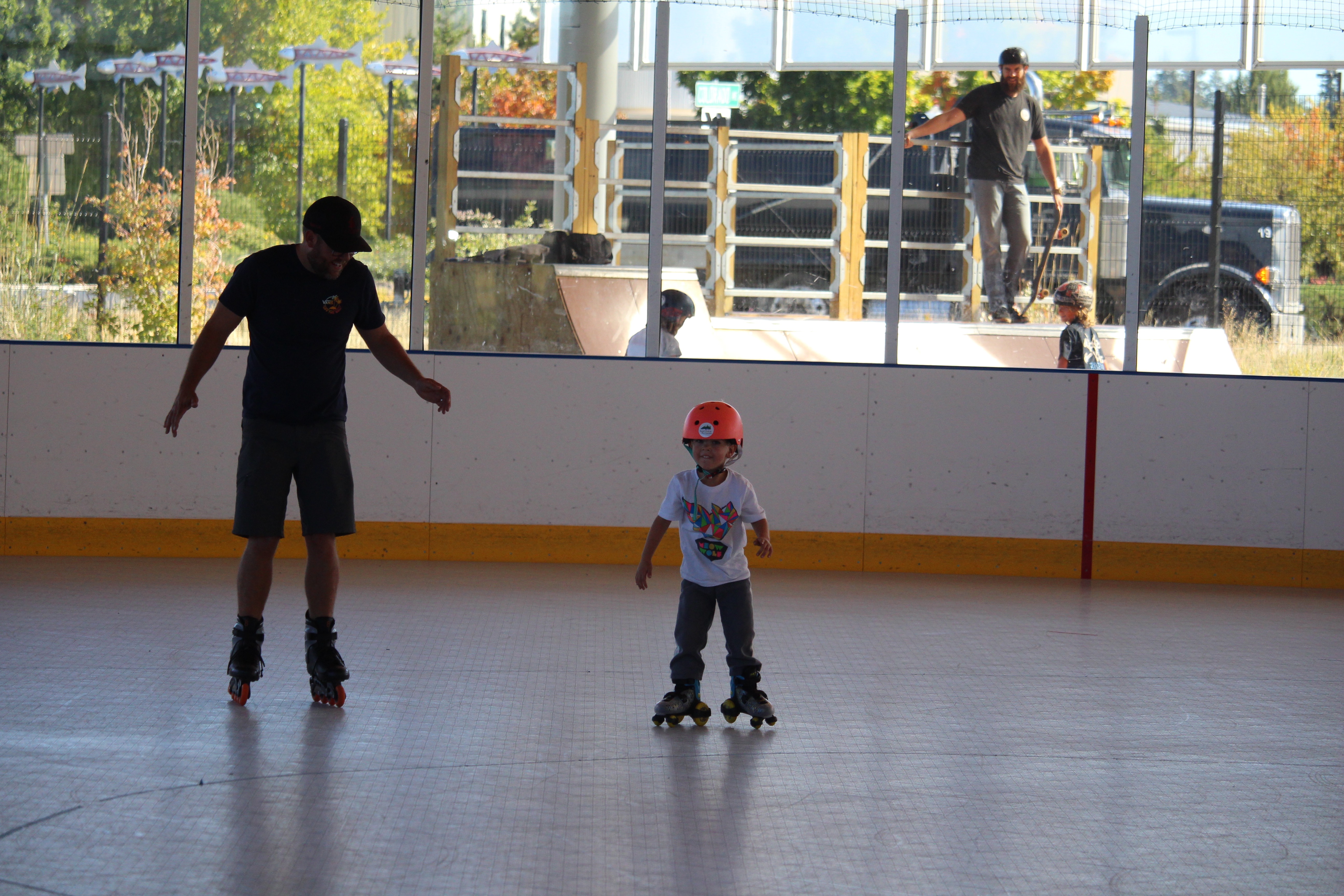 At the May 5 meeting, the Bend Park and Recreation District Board of Directors approved partnership with the City of Bend and Oregon State University – Cascades that will construct a roundabout at Simpson Avenue and Columbia Street. If agreements can be finalized, the roundabout may be constructed within the next year.
In addition, the board discussed and approved the revised fee schedule for system development charges (SDCs). SDC fees are necessary to serve future public park needs of residents as the community grows. A formula is used to re-calculate and adjust fees on an annual basis based on Bend land values and average construction costs index data. Staff recommended a 3.54% inflationary adjustment and the board approved the motion.
Finally, the board voted to extend the expiration date of Resolution 2020-05 until July 7, 2020. The resolution granting authority to the executive director to take all actions necessary to prepare and respond effectively to the COVID-19 pandemic.
The next board meeting is May 19.