Board of Directors elect officers for new fiscal year, discuss diversity, equity and inclusion
July 8, 2020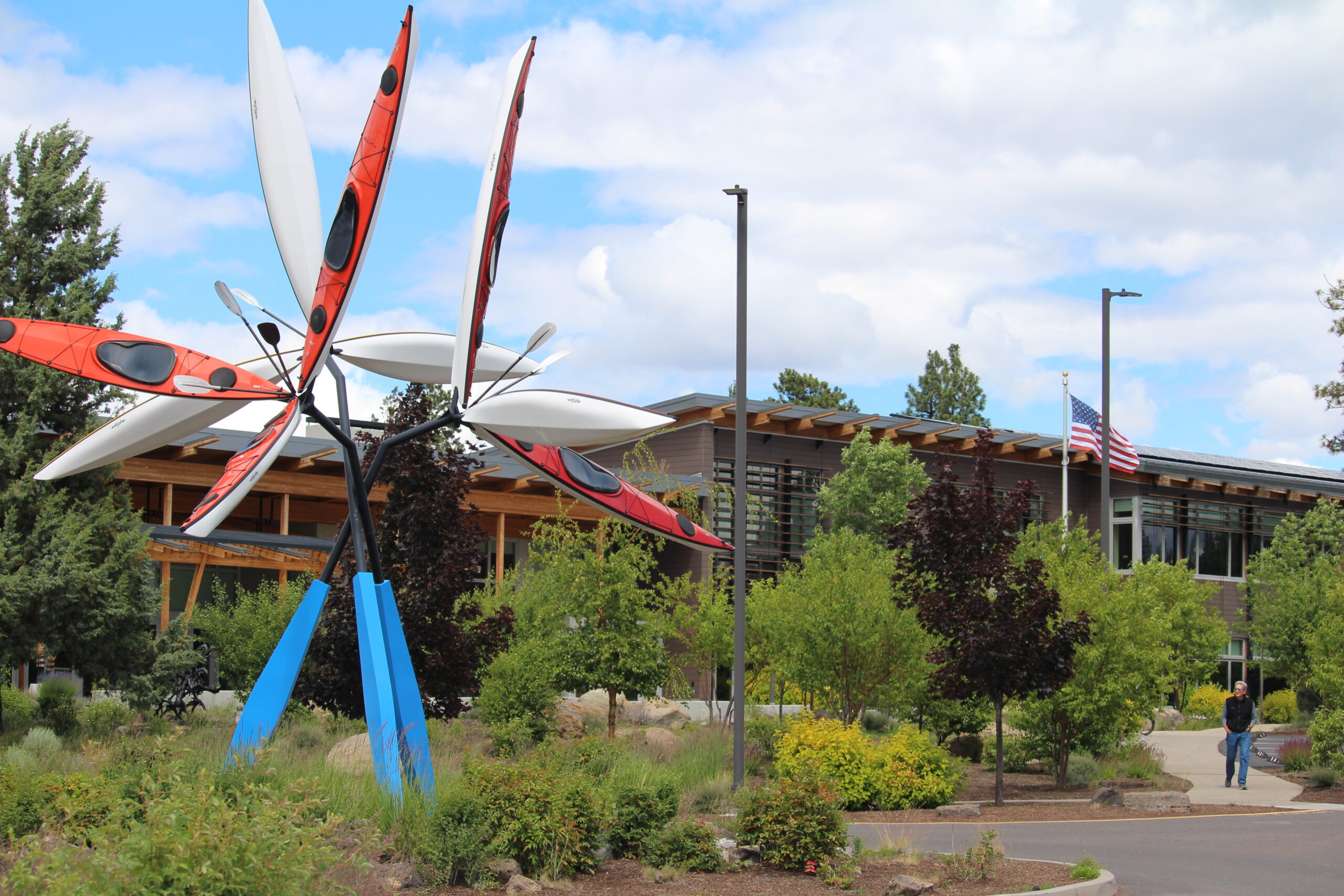 The Bend Park and Recreation District Board of Directors elected a new chair and vice chair at the July 7 meeting. Nathan Hovekamp will serve as chair for the 2020-21 fiscal year and Ariel Méndez will be the vice chair. Ted Schoenborn was confirmed as the legislative chair.
The board also reconfirmed Don Horton as the official executive secretary and approved his annual performance review and goals for the next year.
In work session, the board and staff discussed initial steps to create a Diversity, Equity and Inclusion Program that develops a value statement, policies, and training opportunities, etc. as part of the Strategic Plan. Staff expects that it will take time to effectively engage staff, the board and others, to create a meaningful and successful DEI program. Staff plan to begin this coming fiscal year by hiring a consultant with expertise in DEI. The consultant would help to develop a scope of what the program might entail, and then guide the district through the process to create and implement the DEI program. Concurrently, staff also plans to reach out to other agencies to learn how they have approached DEI.
"While every agency and community have different needs, we think there is value in gaining insights into what went well, what could have been done better, and what ultimately has proven to be successful for others engaged in this work," said the board agenda item.
Staff also provided updates on reopening recreation programs and activities, and use of parks and trails.
The next meeting is July 21.