Board receives operations and re-opening updates
May 21, 2020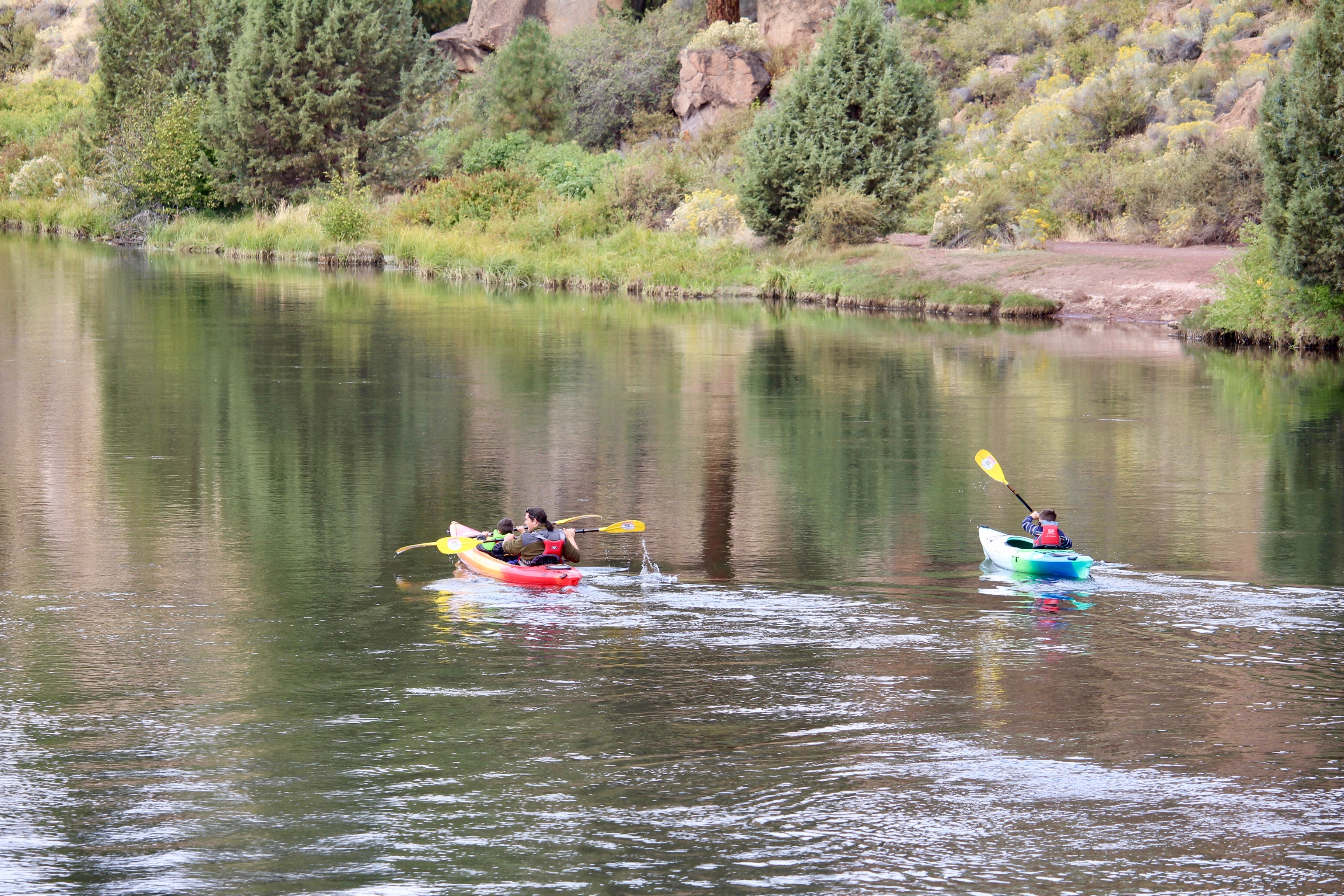 At the May 19 Bend Park and Recreation District Board of Directors meeting, district staff shared information about current park and trail operations and discussed plans for reopening recreation facilities and programs. The video recording is available. 
In work session, the increase in trail use was discussed, along with a report about the May 16 skate park re-opening and the work that park stewards are doing to inform and educate park and trail users. The temporary reassignment of recreation staff to the steward program and park maintenance has been successful and greatly expanded capacity and outreach. Volunteers supporting park and trail operations will be invited to return in accordance with Phase 1 guidance for group sizes. Staff outlined current conversation and decisions surrounding river use, and the board discussed involvement of other waterways stakeholders.   
Staff also shared an overview of the changes and decisions for summer recreation programs and registration, as well as re-opening plans, timelines and procedures for recreation facilities. Some programs will be canceled and communications to patrons will follow this week. Processes and timing for recalling laid off employees was shared, along with discussion on safety protocol for workers.  
In business session, board members approved the contract for the purchase of fitness equipment for the Larkspur Community Center. Larkspur Community Center is on track to be completed and open this fall.  
In executive director's report, Don Horton shared that staff offered a tour of the Drake Park bank and trail project with community members earlier and continue to address concerns over the tree removal potential. District staff and the board agree that every effort will be made to spare trees where possible.   
The board will meet on May 26 and May 28 for the annual budget meetings. Both meetings will be offered on Facebook Live.