Boys Middle School basketball coaches needed
October 15, 2021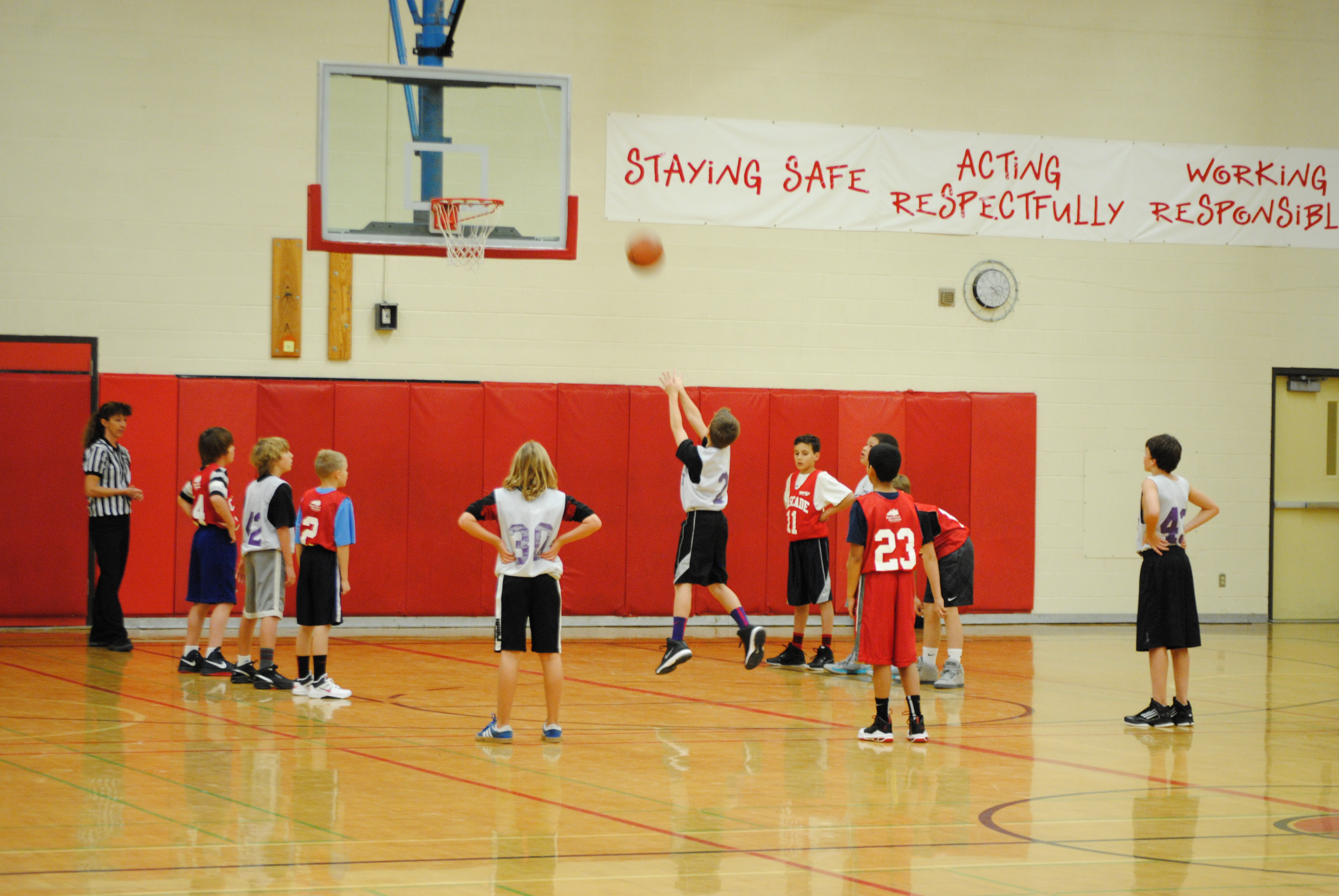 The Bend Park and Recreation District, in partnership with Bend-La Pine Schools, is seeking volunteer basketball coaches for the upcoming Boys Middle School basketball program.
The season begins Oct. 25 with a pre-season meeting and continues through Dec. 15.  All games and practices are held during the week at local middle schools. No activities are scheduled during school holidays or on Fridays, Saturdays or Sundays. Coaches volunteer approximately 3 – 4 hours a week during the 6-week program.
School / Teams Needing Coaches:
Pacific Crest MS:   
7th grade Boys team
8th grade Boys team
Cascade MS :
6th grade Boys teams (2)
8th grade Boys team
High Desert MS:
Pilot Butte MS:
6th grade Boys team
7th grade Boys team
Sky View MS:
La Pine MS:
For more information call Greg Brady, Sports Coordinator, at (541) 389-7275 or greg@bendparksandrec.org.