Bend Park and Recreation District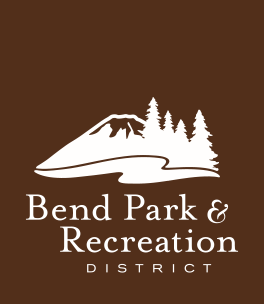 Playbook

Calendar

News

Jobs

Volunteer

BPRD Board of Directors Seeks Candidates for Board Vacancy

January 8, 2015

The Bend Park & Recreation District Board of Directors is currently seeking candidates to fill a vacant board position until June 30, 2015. It is anticipated the board will appoint the new board member at their Tuesday, February 3, 2015 meeting. The vacancy was created by Scott Asla's resignation in December.

The Board is composed of five members who serve four-year terms. Each member represents the District at-large rather than separate zones. This is a volunteer position and does not receive compensation.

To be considered for the board position, a candidate must:
•    Reside within the District boundaries.
•    Be a registered voter.
•    Be able to attend regularly scheduled board meetings held the first and third Tuesday of each month and other periodic meetings.
•    Be willing to run for the seat in the May 2015 election for the term ending June 30, 2017.

To apply, candidates are to submit a letter of interest and responses to Candidate Questions to:
Assistant to the Executive Director, Bend Park & Recreation District, 799 SW Columbia, Bend, OR 97702
or email board@bendparksandrec.org.

The Board of Directors Candidate Questions are available here (PDF).

The application deadline is Friday, January 23, 2015. The board anticipates selecting the final candidate on Tuesday, February 3, 2015 with the candidate being seated on February 17, 2015.

For additional information, contact Vanessa DeMoe, Assistant to the Executive Director at (541) 706-6151 orVanessa@bendparksandrec.org.