BPRD to offer programs, facilities during the eclipse with few park and trail access adjustments
August 14, 2017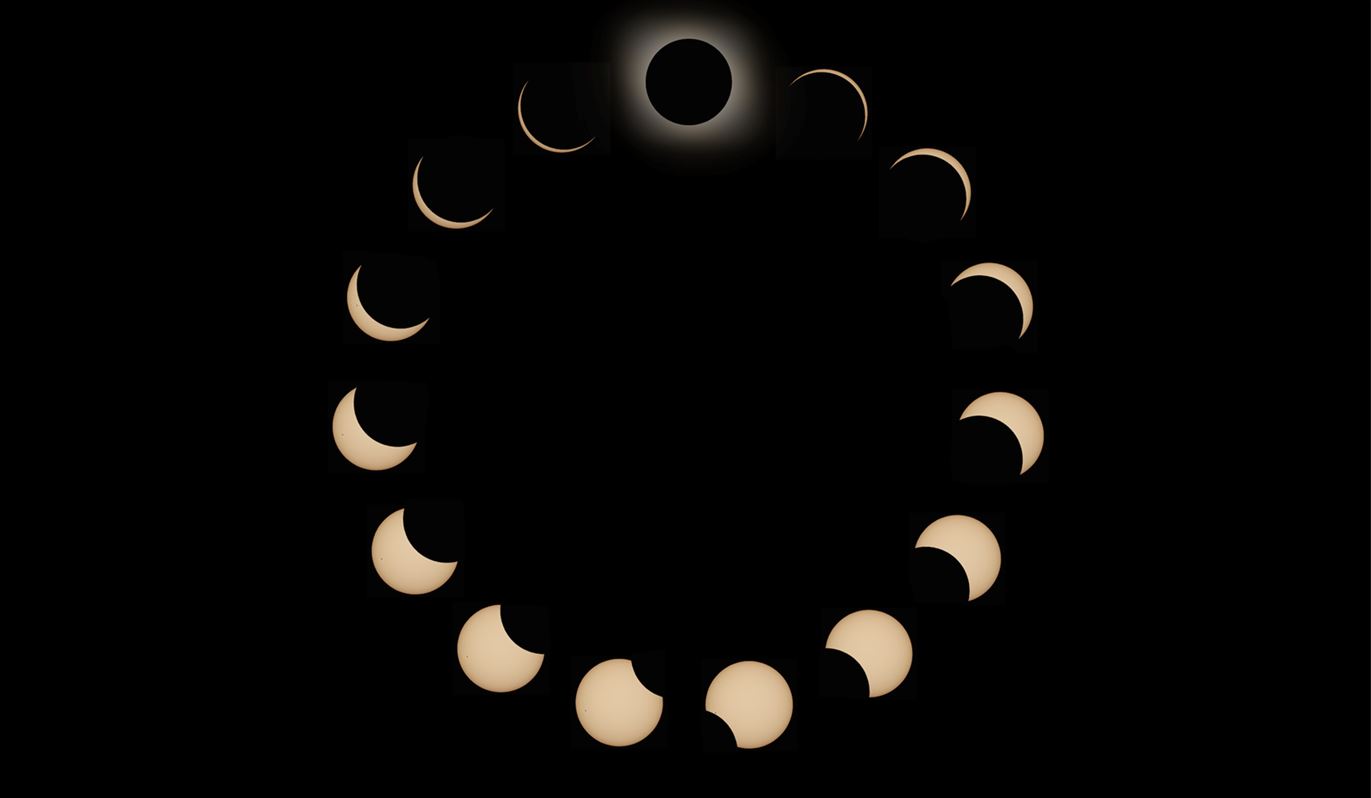 Bend Park & Recreation District will continue to operate its facilities and programs, including many summer camps as childcare options, during the days leading up to and following the Aug. 21 solar eclipse. In addition, most parks and trails will be available for community use, with a couple of access adjustments due to fire concerns.
"As Central Oregon prepares for an influx of visitors in the coming days, we will continue to offer activities that are relied upon including our summer camps and access to Juniper Swim and Fitness Center, Art Station and the Bend Senior Center," said Matt Mercer, recreation director, Bend Park & Recreation District.
At Juniper Swim and Fitness Center, there will be a special Orbital Fitness Workout Circuit on Monday, Aug. 21, from 9 a.m. to 11:45 a.m. Patrons are encouraged to join the orbit circuit, which will pause to observe the eclipse from 10:15 a.m. to 10:25 a.m. with free eclipse glasses available. During the eclipse, the pool will be cleared of swimmers temporarily for safety. Parking and space may be limited. Walking and biking is encouraged.
The District's 81 parks and 65 miles of trails will be open and accessible to the community with two exceptions. The parking lot at Tillicum Park/Chase Ranch will be closed to vehicles from Wednesday, Aug. 16 to Tuesday, Aug. 22. In addition, the parking lot at Sawyer Park will be closed to vehicles from Friday, Aug. 18 to Tuesday, Aug. 22. Signs are posted on both parks about the changes.
"Due to fire safety concerns at Tillicum Ranch and Sawyer Park, the parking lots at the two parks will be closed for a few days to prevent vehicle access," said Michelle Healy, planning and park services director, Bend Park and Recreation District. "We want to do our part to reduce fire danger in these nearby natural areas."
Park stewards and other park services staff will enforce park rules, including prohibitions on camping, fires and fireworks. For more information about park rules that ensure that Bend's park system remains beautiful, inviting and safe for the community, visit bendparksandrec.org/parks-trails/park-rules/.
The District recommends the following steps for anyone planning to participate in a recreation program in the next week:
Leave early and check ODOT's TripCheck.com to plan accordingly for traveling to and from home.
Cell phone service may be unavailable or sporadic throughout the week. If you need to reach a District facility or program, please contact the main phone numbers. District Office and Art Station: (541) 389-7275, Juniper Swim & Fitness Center: (541 ) 389-7665, Bend Senior Center: (541) 388-1133, and The Pavilion: (541) 389-7588.
If attending a scheduled program on Aug. 21, eclipse safety glasses will be provided to each participant.
For summer campers, please pack extra food and clothes for your child in the event you are delayed picking them up due to traffic congestion.
Any changes or updates will be posted on bendparksandrec.org.
For other information about community wide preparation, visit http://coemergencyinfo.blogspot.com/.