Registration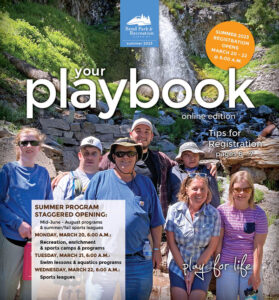 Summer registration
now open.
View the Playbook.
Registration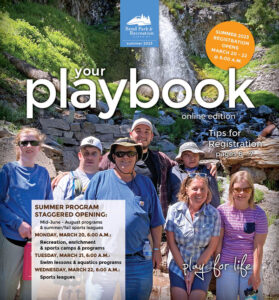 Summer 2023 registration
now open.
View the
Summer 2023 Playbook
Coming to a mailbox near you – BPRD survey
November 8, 2019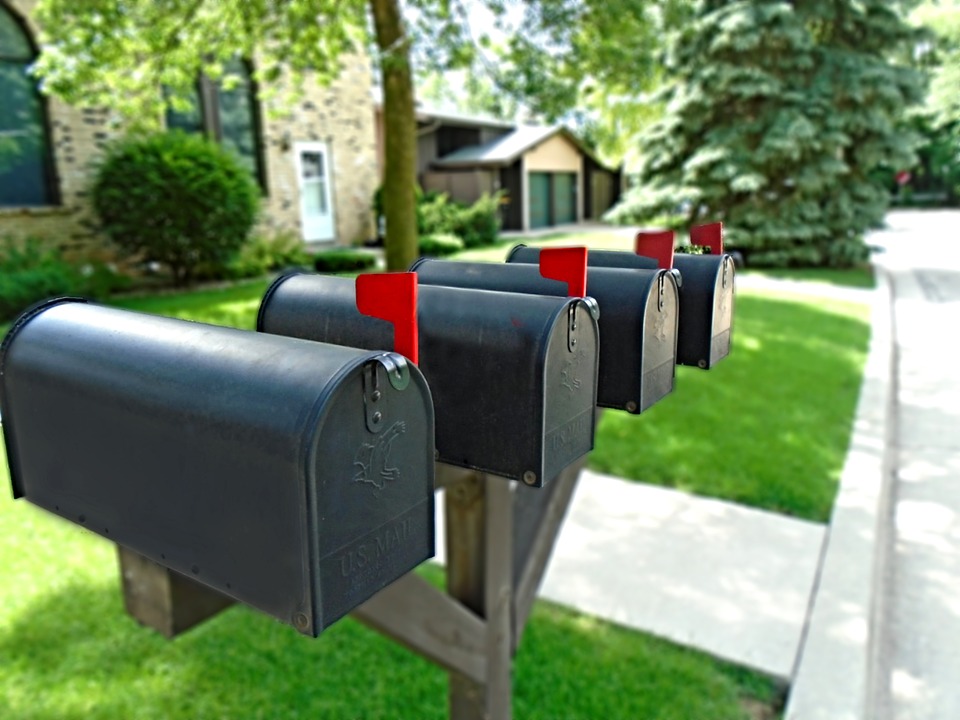 Every few years Bend Park and Recreation District conducts a survey to gauge awareness, perceptions, and priorities of Bend residents in regards to parks and recreation services. The results will inform district communications and services and identify community priorities.
The 2019 public perception survey should begin arriving in mailboxes the week of November 11. The survey will be sent to 5,000 randomly selected addresses. Surveys can be returned by mail or completed online with the access code printed on the mailed survey.
"If you receive a survey in the mail, your time is much appreciated and we hope you will help us serve you and your neighbors," said Sarah Bodo, park planner and project manager for the survey. "It's a busy time of year and we are grateful for input to know how we're doing and what is most important to your experience with parks, trails and recreation."
Survey topics will include some of those asked in previous years to track changes over time, and the survey also includes new questions based upon current issues identified in the district's 2019 strategic plan.
For residents who don't receive a survey by mail, there will be an opportunity to take an online survey. The online survey will be open from late-November to mid-December. Check the website and/or social media for information when it becomes available.
BPRD also recently completed a community needs survey in 2017 and a community recreation survey in 2018.
For questions, contact Sarah Bodo, park planner, at sarahb@bendparksandrec.org or 541-706-6118.