Drake Park bank restoration and trail project update to be shared at Aug. 31 meeting
August 15, 2017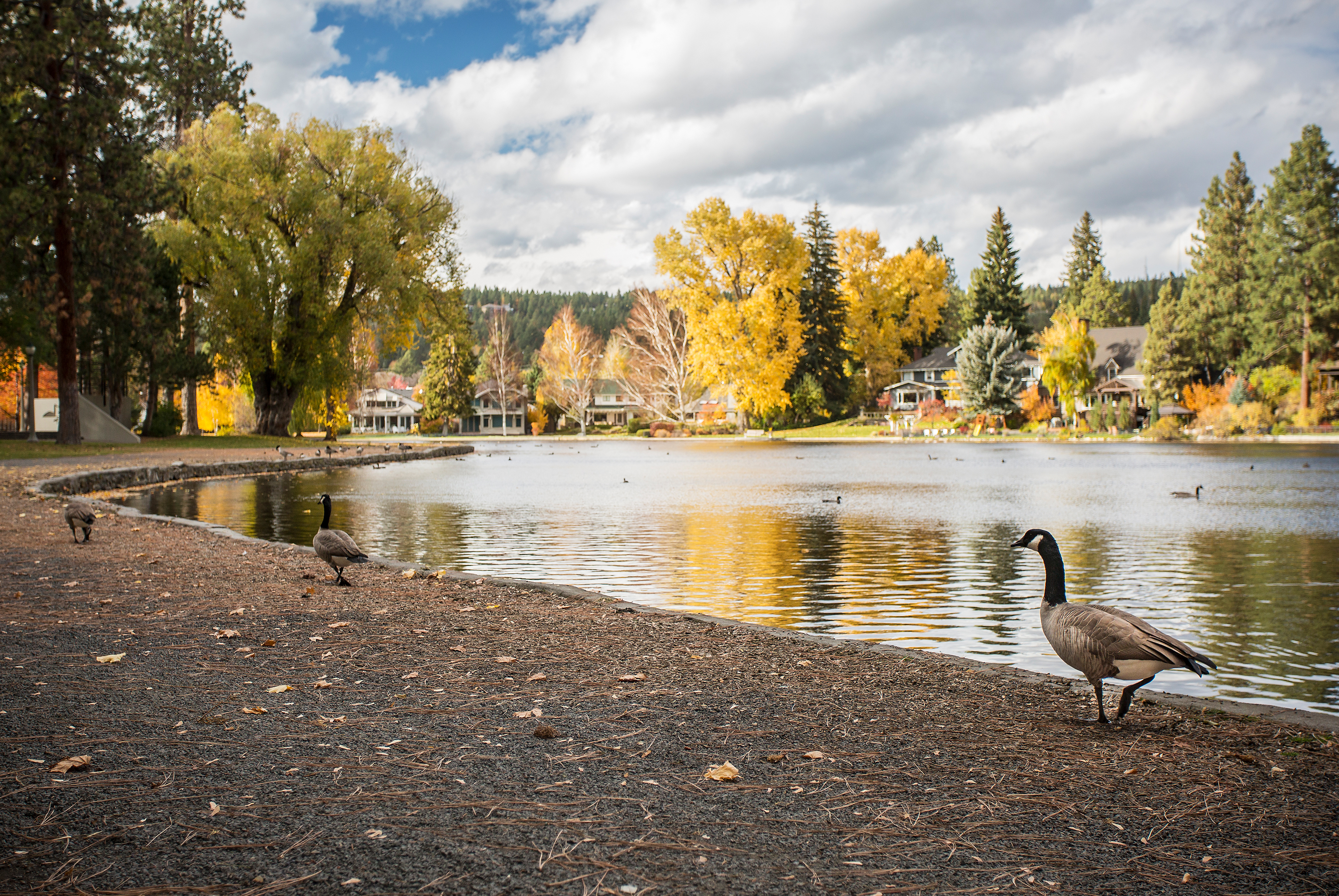 Bend Park and Recreation District is inviting the public to learn more about its Drake Park and Mirror Pond bank restoration and trail improvement project at a public meeting on Thursday, Aug. 31 from 5:30 p.m. to 7 p.m. at the District Office, 799 SW Columbia St.
Attendees at the meeting will learn more about the project, see concept designs and be able to ask questions about the project that stems from a community vision effort in 2015. The District is working towards implementing portions of the vision affecting Drake Park, Pacific Park and the Deschutes River Trail only.
The District has identified a number of safety, environmental and maintenance issues along the edges of the river bank associated with the deteriorating rock (sea) walls and failing or missing trail surface from Drake Park to Pacific Park. As such, this project is focused on realigning the banks of Mirror Pond, reestablishing riparian habitat, repairing failing trail surfaces, building new sections of the Deschutes River Trail and integrating this work into the existing features of these two parks.
The preliminary design phase is expected to be completed in December and will result in more detailed drawings and a cost estimate for Board of Directors' consideration.
For more information and documents about the project, visit the project page.