Friday night roller dancing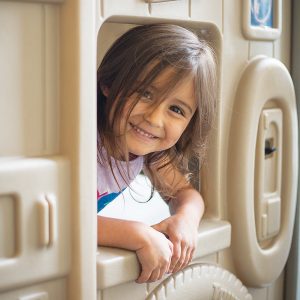 Childcare returns to Juniper
Kids' Corner is back and you can now register for childcare sessions that sync with your workout.
Click for More Info
Registration

Be More Like Millie Walk
Monday, September 26 11:00AM - 1:00PM
venue: Larkspur Community Center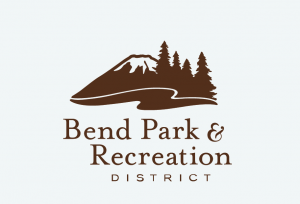 On September 26th, Millie McGillvary, a Larkspur Community Center regular and favorite who started walking for fitness at age 96, would have turned 100 years old.
While Millie is no longer with us, Larkspur patrons and staff will celebrate her and the inspiration she gave to so many by doing what she loved – walking and rolling around the Larkspur indoor track with a smile and words of encouragement for everyone.
You're invited to celebrate and acknowledge Millie's impact and share some inspiration with one another. Sign in, log some laps in honor of Millie then enjoy some cake in the lobby afterward.
Be More Like Millie Walk: Monday, Sept. 26, 11:00 a.m. – 1:00 p.m.
Cake served at 1:00 p.m.
Larkspur Community Center indoor track and lobby.