Friday night roller dancing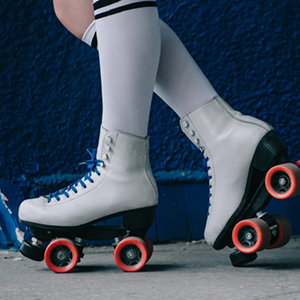 Friday Night Roller Dancing!
Open Skate with those Friday night dance vibes.
Grab your friends for some good music and good fun on the rink at The Pavilion. All ages welcome.
Click for More Info
Registration

Summer 2022 registration is underway!
Bend Senior Center Drive-thru Ice Cream Social – Free!
Friday, August 21 1:00PM - 3:00PM
venue: 1600 SE Reed Market Rd, Bend, OR 97702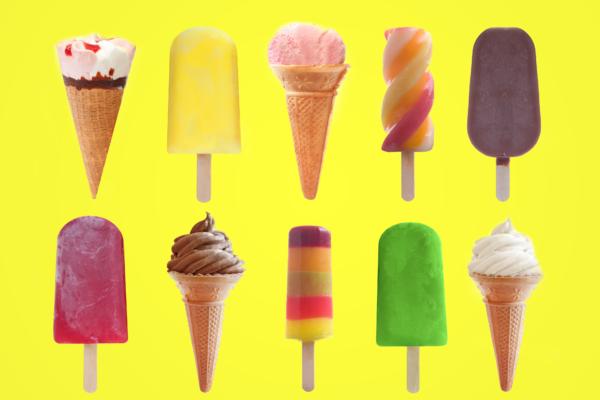 Delish! Here Comes the Bend Senior Center Drive-thru Ice Cream Social
It's time to share in some summer fun! Come join us for the first-ever Drive-thru Ice Cream Social at the Bend Senior Center.
Friday, August 21, 1:00 – 3:00 pm, outdoors at Bend Senior Center
The social will include properly-distanced hellos from staff, goody bags with resources and activities, and of course, frozen treats!
Safety comes first so plan to:
Stay in your vehicle and drive around the parking lot to pick up your treat from under the portico at the building's front entrance.
Receive ice cream and resource items contact-free from staff with face coverings.
No reservation is needed and everything is free, while supplies last. While you can't stop long and chat, it will be great to see you and share a summer treat.
We look forward to seeing you!