Friday night roller dancing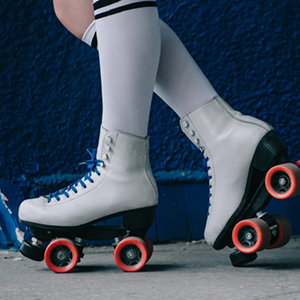 Friday Night Roller Dancing!
Open Skate with those Friday night dance vibes.
Grab your friends for some good music and good fun on the rink at The Pavilion. All ages welcome.
Click for More Info
Registration

Summer 2022 registration is underway!
Board Meeting July 5, 2022
Tuesday, July 05 6:00PM - 9:00PM
venue: Online via Zoom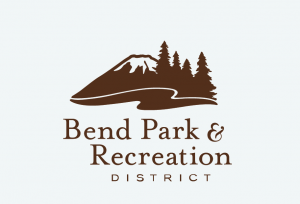 The District's Board of Directors is responsible for developing District goals and setting policy.
The Board meets regularly on the first and third Tuesday of each month unless otherwise noted. All work sessions and regular meetings are open to the public. The community can attend this meeting online via Zoom, the Zoom link is located on each agenda. The Board generally meets in a work session at 5:30 pm followed by a regular business meeting.
Learn more about public input and see the Board Meeting schedule.