Winter Registration
Winter 2023 Registration
Registration opens for January-March programs and winter/spring sports leagues:
Monday, Dec. 5 at 6:00 a.m.
Recreation/enrichment programs
Tuesday, Dec. 6 at 6:00 a.m.
Swim lessons/programs
Wednesday, Dec. 7 at 6:00 a.m.
Sports, ice sports and winter/spring sports leagues including adult curling, adult/youth hockey, youth indoor soccer, youth lacrosse and youth softball leagues
Registration

Winter 2023 registration opens Dec. 5 - 7
View the online Playbook
BPRD Youth Rec Hiring Event
Saturday, July 31 10:00AM - 1:00PM
venue: BPRD District Office 799 SW Columbia St. Bend, Or. 97702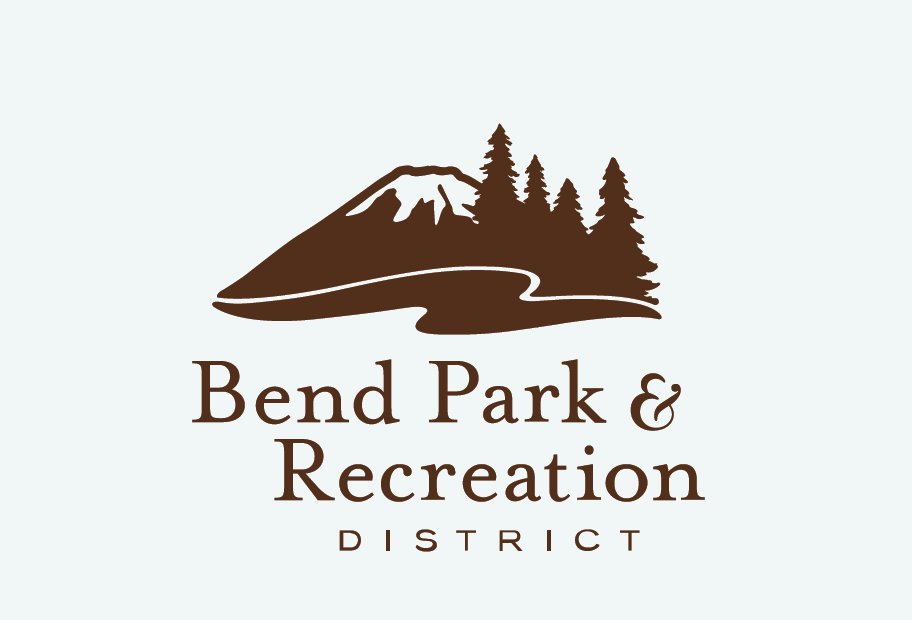 You're invited to join the Bend Park & Rec Youth Recreation team and put more play into your work day!
Come learn about job opportunities available in the BPRD's Youth Recreation programs. Dozens of new positions have been added for this summer and fall.
At the event, you can learn about positions and participate in on-site interviews. BPRD plans to make job offers on the spot! All you need to bring is yourself and a willingness to work.
The district is looking for those ready to join in serving our community.
Openings include:
Youth Recreation Leader
Therapeutic Recreation Leader
Recreation Team Leader
Openings include:
Part-time & full-time positions
Variety of benefits
Some positions available for ages 16+; other positions for ages 18+
Working hours vary; multiple shifts available
Questions? Please call Natalie, BPRD Human Resources Specialist at (541) 706-6139.
View positions at: https://www.bendparksandrec.org/jobs.