Marketing Widget

Get Outside
This Winter
Here are some of our favorite parks and trails for snowy and not-so snowy days. Includes options for cleared paths and trails as well as nature adventures.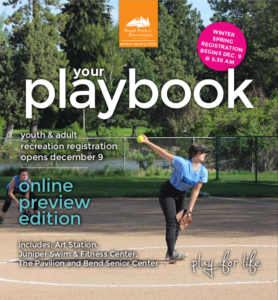 Winter-Spring registration is open.
Preview the Winter-Spring 2020 Playbook
or programs online.
Central Oregon Community Orchestra Free Holiday Concert
Sunday, December 15 2:00PM - 3:30PM
venue: 1600 SE Reed Market Rd., Bend, Oregon, 97702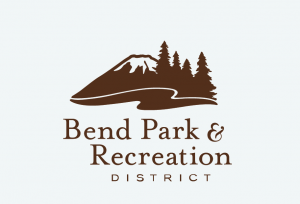 Join us for an afternoon of your favorite holiday music brought to you by the Central Oregon Community Orchestra.