Friday night roller dancing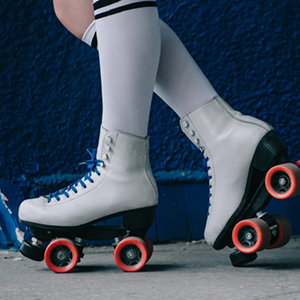 Friday Night Roller Dancing!
Open Skate with those Friday night dance vibes.
Grab your friends for some good music and good fun on the rink at The Pavilion. All ages welcome.
Click for More Info
Registration

Summer 2022 registration is underway!
COVID-19 Vaccine Clinic with Mosaic Medical
Saturday, May 15 9:00AM - 12:00PM
venue: Riverbend Park, 799 SW Columbia St.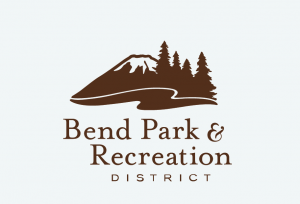 Join Mosaic Medical on Saturday, May 15 for a special COVID-19 vaccination event in partnership with the Bend Park & Recreation District at Riverbend Park. Mosaic Medical will be administering free COVID-19 vaccines from 9 a.m. – Noon. This event is open to all community members (you do not have to be a Mosaic patient!). We hope to see you there! Thank you Strictly Organic Coffee Co., The Sparrow Bakery, and Bigfoot Beverages for supporting!
More information at: Mosaic Medical website