Winter Registration
Winter 2023 Registration
Registration opens for January-March programs and winter/spring sports leagues:
Monday, Dec. 5 at 6:00 a.m.
Recreation/enrichment programs
Tuesday, Dec. 6 at 6:00 a.m.
Swim lessons/programs
Wednesday, Dec. 7 at 6:00 a.m.
Sports, ice sports and winter/spring sports leagues including adult curling, adult/youth hockey, youth indoor soccer, youth lacrosse and youth softball leagues
Registration

Winter 2023 registration opens Dec. 5 - 7
View the online Playbook
COVID-19 Vaccine Clinic with Mosaic Medical
Saturday, May 15 9:00AM - 12:00PM
venue: Riverbend Park, 799 SW Columbia St.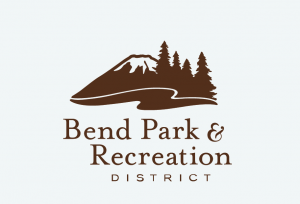 Join Mosaic Medical on Saturday, May 15 for a special COVID-19 vaccination event in partnership with the Bend Park & Recreation District at Riverbend Park. Mosaic Medical will be administering free COVID-19 vaccines from 9 a.m. – Noon. This event is open to all community members (you do not have to be a Mosaic patient!). We hope to see you there! Thank you Strictly Organic Coffee Co., The Sparrow Bakery, and Bigfoot Beverages for supporting!
More information at: Mosaic Medical website