Bend Senior Center: AARP Tax Program
AARP Tax Preparation registration opens January 28 at 10:00 am. Registration must be completed online.
Marketing Widget

Get Outside
This Winter
Here are some of our favorite parks and trails for snowy and not-so snowy days. Includes options for cleared paths and trails as well as nature adventures.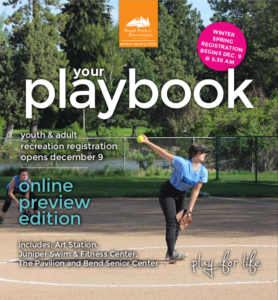 Winter-Spring registration is open.
Preview the Winter-Spring 2020 Playbook
or programs online.
Discover Nature Day: Winter Wonder
Saturday, February 08 10:00AM - 12:00PM
venue: Shevlin Park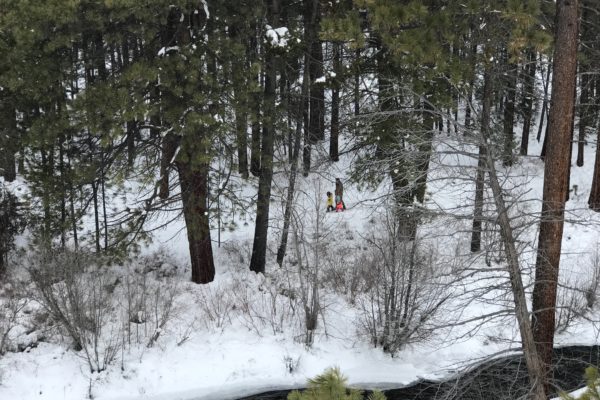 Join us for a fun morning of enjoying winter weather and learning about winter adaptations. We'll play fun games, explore Shevlin Park, and do a winter-themed art project. Snowshoes will be provided, if needed. This is a free event.
Ages: 6 – 10 with family
Saturday, Feb. 8: 10:00 am – 12:00 pm
Shevlin Park