Bend Park and Recreation District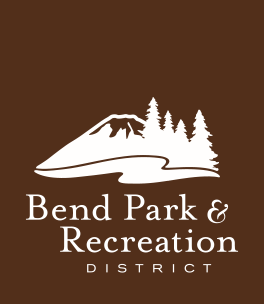 Playbook

Calendar

News

Jobs

Volunteer

Registration

Summer registration
now open.
View the Playbook.

Registration

Summer 2023 registration
now open.

View the
Summer 2023 Playbook

'For the Health of It!' Health & Wellness Fair

Tuesday, June 13 12:00PM - 3:00PM

venue: Larkspur Community Center 1600 SE Reed Market Rd

Make plans to attend the 'For the Health of It' Health and Wellness Fair on Tuesday, June 13, 12:00 – 3:00 p.m. outdoors at Larkspur Community Center.

Join Bend Park and Recreation District and community providers for a free, fun-filled afternoon focused on your health including free health screenings and giveaways.

Dozens of health and wellness vendors
Farmer's Market with a variety of products
Larkspur Community Center tours available

Interested in being a vendor?

Review the Vendor Information packet.
Call Larkspur Community Center at (541) 388-1133 for more information.