Marketing Widget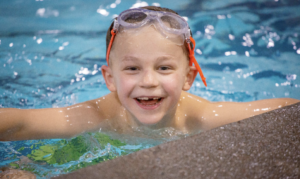 Lap Swim, Family Swim
and Youth Swim Lessons
now available.
Free Drive-Thru Flu Vaccine Clinic
Friday, October 09 11:00AM - 2:00PM
venue: 1600 SE Reed Market Rd,Bend, OR 97702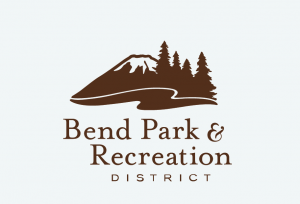 Must Be 6 Months or Older.
Participants must wear a mask. A mask will be provided for you if you don't have one. If you feel sick or have COVID-19 symptoms, please stay home.