Marketing Widget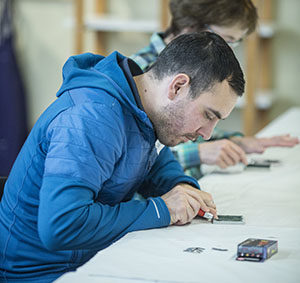 Get creative this winter.
Art classes, camps & parties
Learn more.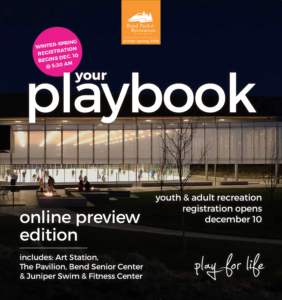 Winter-Spring registration is open!
View the Online Playbook
or register online.
Free Family Night
Saturday, January 12 6:30PM - 8:30PM
venue: Juniper Swim & Fitness Center 800 NE 6th St. Bend, Or. 97701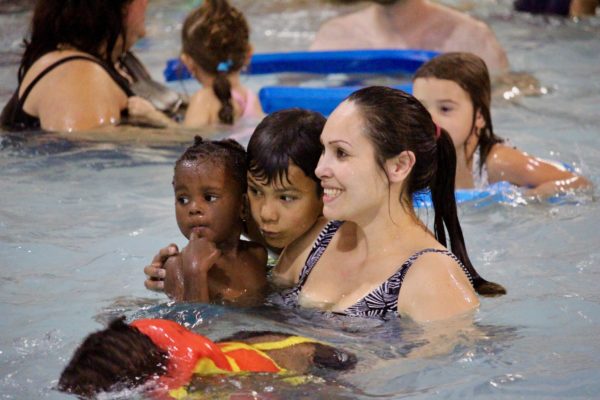 Elevate your family night out to a whole new level of fun! Join in to
combine fitness and fun as a family.