Bend Senior Center Summer Closure
Now – Sept. 2: Senior Center patrons may use their pass at Juniper Swim & Fitness Center.
Now – August 23: Senior Center classes and activities held at Marshall High School.
Learn more.
Marketing Widget

Discover the Outdoors:
Connecting Youth with the Outdoors
While many Bend residents enjoy easy outdoor recreation access, there are unseen barriers to the outdoors for some people in our community. Learn how BPRD is reducing barriers and developing appreciation of the outdoors for more residents by utilizing recreation scholarships, bilingual staff and grant help from the Children's Forest of Central Oregon and the U.S. Forest Service.  Learn more.
Free Family Night
Saturday, January 12 6:30PM - 8:30PM
venue: Juniper Swim & Fitness Center 800 NE 6th St. Bend, Or. 97701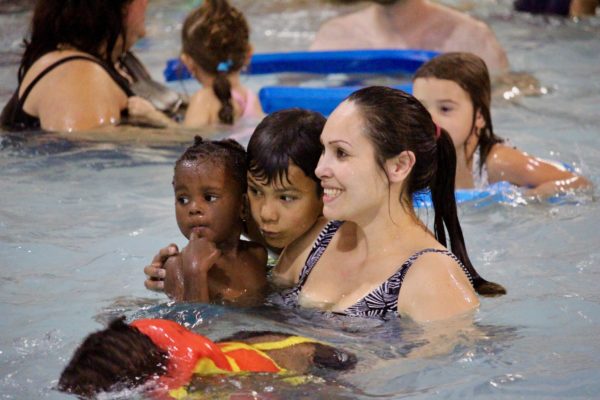 Elevate your family night out to a whole new level of fun! Join in to
combine fitness and fun as a family.