Marketing Widget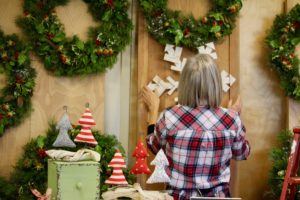 Holiday Craft & Gift Bazaar
November 17 at the
Bend Senior Center.
Learn More.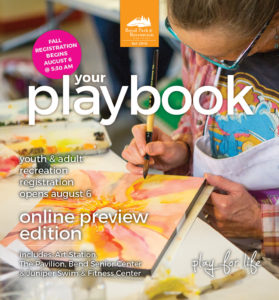 Fall recreation registration
is now open.
View the Online Playbook (pdf)
Review programs or register online.
Free Family Night
Saturday, January 12 6:30PM - 8:30PM
venue: Juniper Swim & Fitness Center 800 NE 6th St. Bend, Or. 97701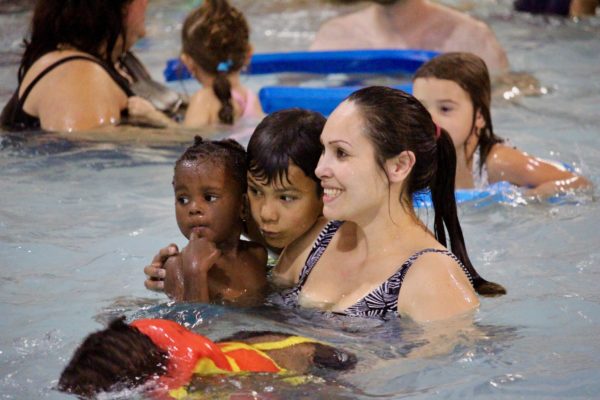 Elevate your family night out to a whole new level of fun! Join in to
combine fitness and fun as a family.