Olympic Pool Closed: Juniper Swim & Fitness Center
Updated: Fri., Feb. 22, 2019 – 1:00 pm: The Olympic Pool at Juniper Swim and Fitness Center  is closed through Monday, Feb. 25, pending repair of a pump. Check schedules for updates.
Marketing Widget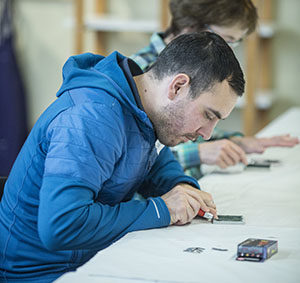 Get creative this winter.
Art classes, camps & parties
Learn more.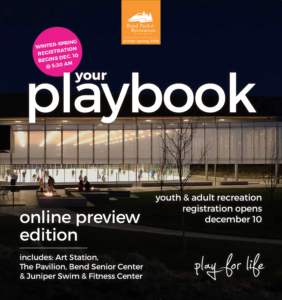 Winter-Spring registration is open!
View the Online Playbook
or register online.
Holiday Craft & Gift Bazaar
Saturday, November 18 9:00AM - 3:00PM
venue: Bend Senior Center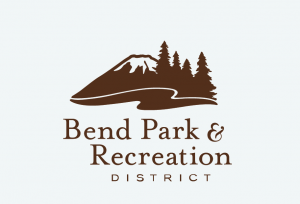 Get into the spirit of the season at the Holiday Craft & Gift Bazaar, hosted at the Bend Senior Center on Saturday, November 18. This favorite annual event features local handmade items, one-of-a-kind art pieces, tasty treats, holiday decor and more. With 11,000 square feet of goodies to peruse and holiday music all day long, you're sure to find something special. Lunch will be available for sale (featuring Grandma's Cookin' Calico Bean Soup). Free admission.