Marketing Widget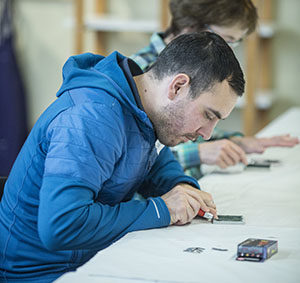 Get creative this winter.
Art classes, camps & parties
Learn more.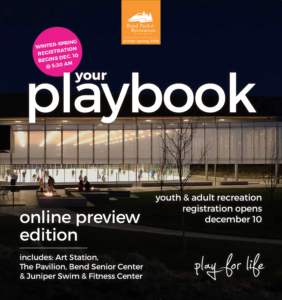 Winter-Spring registration is open!
View the Online Playbook
or register online.
Hollinshead Homestead FREE Holiday Open House & Historical Tour
Saturday, December 15 10:00AM - 4:00PM
venue: Hollinshead Park 1235 Northeast Jones Rd., Bend, OR 97701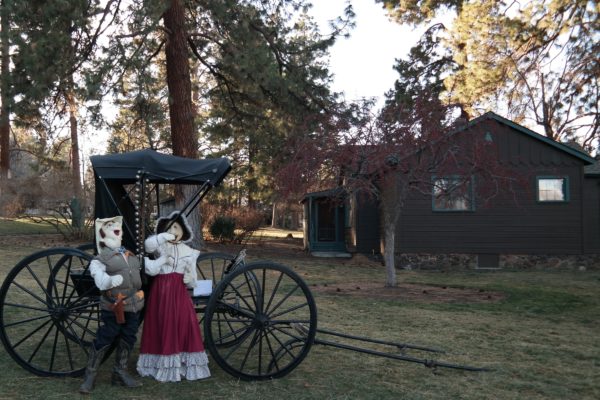 And to really put you in a holiday mood, plan a visit to the Hollinshead Homestead Holiday
Open House & Historical Tour at Hollinshead Park on Saturday, December 15. Offering a
delightful step back in time, the homestead house is packed with treasures of yesteryear and decorated for the holidays.