Marketing Widget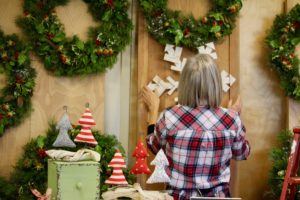 Holiday Craft & Gift Bazaar
November 17 at the
Bend Senior Center.
Learn More.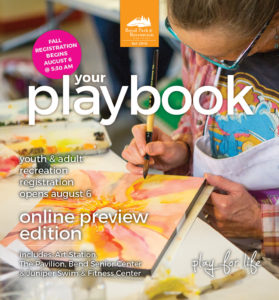 Fall recreation registration
is now open.
View the Online Playbook (pdf)
Review programs or register online.
Hollinshead Homestead FREE Holiday Open House & Historical Tour
Saturday, December 15 10:00AM - 4:00PM
venue: Hollinshead Park 1235 Northeast Jones Rd., Bend, OR 97701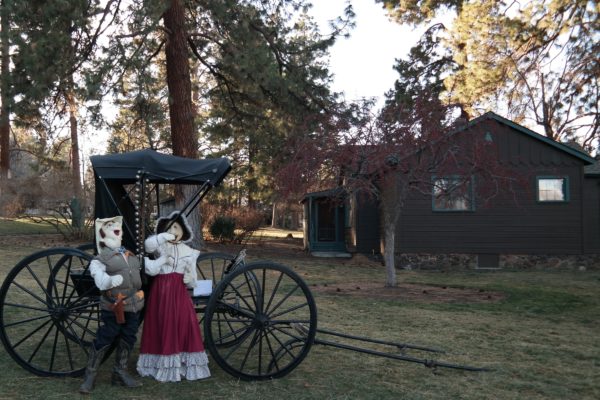 And to really put you in a holiday mood, plan a visit to the Hollinshead Homestead Holiday
Open House & Historical Tour at Hollinshead Park on Saturday, December 15. Offering a
delightful step back in time, the homestead house is packed with treasures of yesteryear and decorated for the holidays.