Reminder: Check Schedules or Email Prior to Activity
BPRD is experiencing difficulties with staffing which is causing some temporary cancellations of activities.
Drop-in Fitness, Swimming and Ice Skating:
Check online schedules prior to attending.
Registration Programs and Sports Leagues:
Check your email inbox prior to attending.
If a program is canceled, a cancellation email will be sent.
Marketing Widget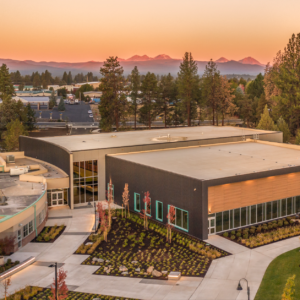 Larkspur Community Center
is open for fitness and swim.
Learn more.
Registration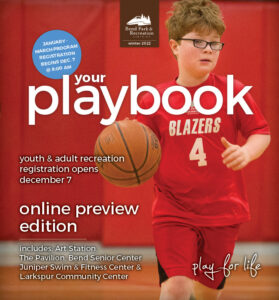 Winter 2022 registration is underway!
Preview the Winter 2022 Online Playbook and register online.
Hollinshead Homestead Holiday Open House & Historical Tour
Saturday, December 11 10:00AM - 3:00PM
venue: Hollinshead Park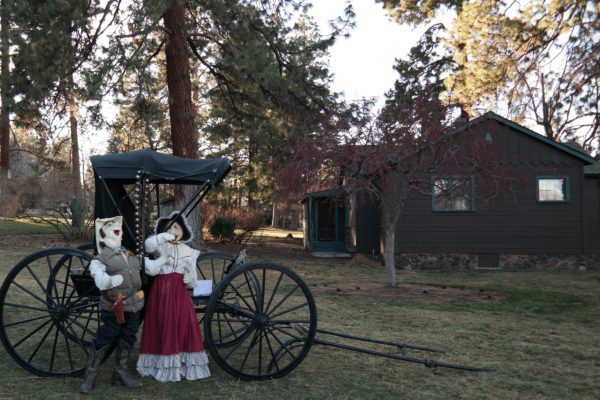 Join us for a festive open house at Hollinshead Park. Enjoy a free tour and homemade holiday treats.
Saturday, Dec. 11 from 10 am to 3 pm.
1235 NE Jones Rd, Bend
Questions? Call 541-389-7275.