Winter Registration
Winter 2023 Registration
Registration opens for January-March programs and winter/spring sports leagues:
Monday, Dec. 5 at 6:00 a.m.
Recreation/enrichment programs
Tuesday, Dec. 6 at 6:00 a.m.
Swim lessons/programs
Wednesday, Dec. 7 at 6:00 a.m.
Sports, ice sports and winter/spring sports leagues including adult curling, adult/youth hockey, youth indoor soccer, youth lacrosse and youth softball leagues
Registration

Winter 2023 registration opens Dec. 5 - 7
View the online Playbook
Hollinshead Homestead Holiday Open House & Historical Tour
Saturday, December 11 10:00AM - 3:00PM
venue: Hollinshead Park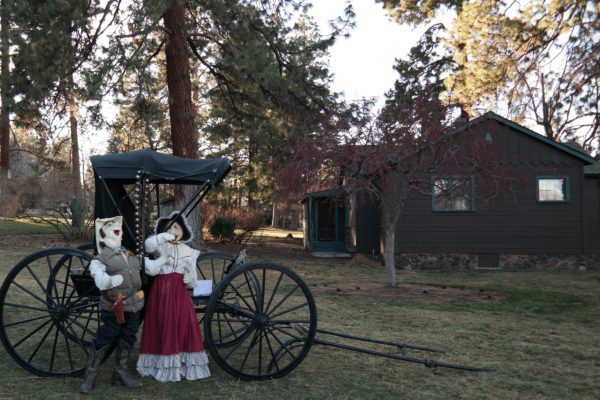 Join us for a festive open house at Hollinshead Park. Enjoy a free tour and homemade holiday treats.
Saturday, Dec. 11 from 10 am to 3 pm.
1235 NE Jones Rd, Bend
Questions? Call 541-389-7275.