Heavy Website Traffic: Dec. 5 – 7
During peak times, a Virtual Waiting Room will be in place on the registration website.
Please be patient and wait for your turn.
For program registration, please read:
"Tips for Registering on Opening Days"
Winter Registration
Winter 2023 Registration
Registration for January-March programs and winter/spring sports leagues is now open.
Registration

Winter 2023 registration is now open!
View the online Playbook
Movies in the Park! | Coco
Friday, August 12 7:00PM - 10:00PM
venue: Orchard Park, 2001 NE 6th St., Bend OR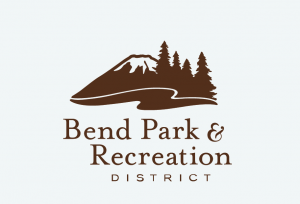 Movies & Music in the Park | All ages | Free
In partnership with BENDFILM, we're hosting free Movies in the Park this summer.
Join us for games and crafts at 7:00 p.m. The movie starts at 8:00 p.m.
On August 12, we're playing Coco at Orchard Park.
Note: No alcohol; no glass.
Movies in the Park!
Aug. 5th – Soul at Kiwanis Park
Aug. 12th – Coco at Orchard Park
Aug. 19th – Encanto at Hal Puddy (Ponderosa Park)
Aug 26th – Akeela & The Bee at Al Moody Park