Winter Registration
Winter Program Registration
Save the Dates!
Registration is fast approaching for January-March programs and winter/spring sports leagues.
Monday, Dec. 5 at 6:00 a.m.
Recreation/enrichment programs
Tuesday, Dec. 6 at 6:00 a.m.
Swim lessons/programs
Wednesday, Dec. 7 at 6:00 a.m.
Sports, ice sports and winter/spring sports leagues including adult curling, adult/youth hockey, youth indoor soccer, youth lacrosse and youth softball leagues
The new Playbook is coming soon!
Registration

Little Fawn Park (Project #155) Open House – Dual Language event/evento bilingüe
Wednesday, April 20 4:00PM - 8:00PM
venue: Golfside Community Clubhouse, 20164 Hawes Lane, 97702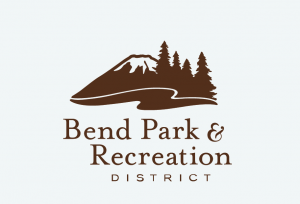 what: please join us for a drop-in event for your new upcoming neighborhood park. Spanish interpretation services will be provided.
why:  to provide feedback on the three conceptual designs for your park
where: Golfside Community Clubhouse, 20164 Hawes Lane, Bend, OR 97702
this event is indoors
parking is limited so you are encouraged to walk or bike to the event if possible
if you are unable to attend, you can still participate by submitting comments electronically on the project page or contact Ian Isaacson, (541) 706-6154 or ian@bendparksandrec.org