Reminder: Check Schedules or Email Prior to Activity
BPRD is experiencing difficulties with staffing which is causing some temporary cancellations of activities.
Drop-in Fitness, Swimming and Ice Skating:
Check online schedules prior to attending.
Registration Programs and Sports Leagues:
Check your email inbox prior to attending.
If a program is canceled, a cancellation email will be sent.
Marketing Widget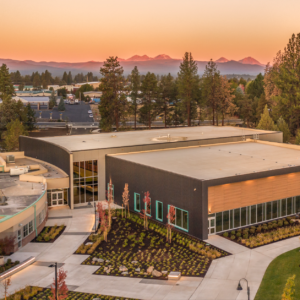 Larkspur Community Center
is open for fitness and swim.
Learn more.
Registration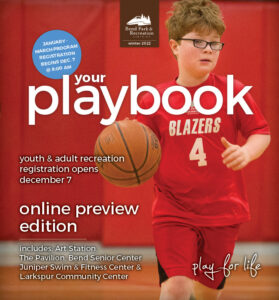 Winter 2022 registration is underway!
Preview the Winter 2022 Online Playbook and register online.
Project #155 Open House – Spanish Language Event
Tuesday, January 18 3:00PM - 7:00PM
venue: Golfside Community Clubhouse, 20164 Hawes Lane, 97702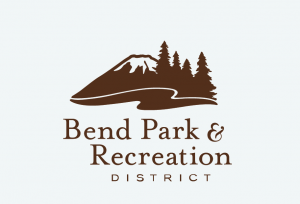 what: please join us for a drop-in informative night about your new upcoming neighborhood park.
why:  to learn about the project, suggest a park name, and provide the project team feedback
where: Golfside Community Clubhouse, 20164 Hawes Lane, Bend, OR 97702
this event is indoors and masks will be required
parking is limited so you are encouraged to walk or bike to the event if possible
if you are unable to attend, you can still participate by submitting comments electronically by clicking on the sign up & comment tab above, or contact Ian Isaacson, (541) 706-6154 or ian@bendparksandrec.org