Winter Registration
Winter 2023 Registration
Registration opens for January-March programs and winter/spring sports leagues:
Monday, Dec. 5 at 6:00 a.m.
Recreation/enrichment programs
Tuesday, Dec. 6 at 6:00 a.m.
Swim lessons/programs
Wednesday, Dec. 7 at 6:00 a.m.
Sports, ice sports and winter/spring sports leagues including adult curling, adult/youth hockey, youth indoor soccer, youth lacrosse and youth softball leagues
Registration

Winter 2023 registration opens Dec. 5 - 7
View the online Playbook
River Plan In-Person Community Meeting (Spanish Interpretation Available)
Tuesday, August 10 5:30PM - 7:00PM
venue: Larkspur Community Center, Multipurpose Room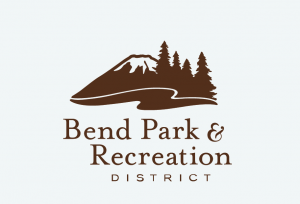 Please join us to learn about the Draft Deschutes River Access and Habitat Restoration Plan, meet the planning team, and provide feedback on the draft plan. Learn more about the project here.
The meeting will be held in the Multipurpose Room.  The room can be found down the hallway to the right of the new lobby (from 15th Street entrance) and the room is to the left in the Senior Center wing.  Directional signs will be placed.