Marketing Widget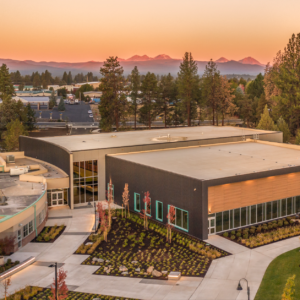 Larkspur Community Center
is open for fitness and swim.
Learn more.
Registration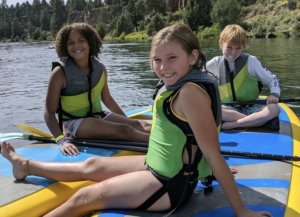 Summer programs
open for
registration.
View programs online.
River Plan Outreach Event at Country Sunset Mobile Home Park (Spanish Interpretation Available)
Wednesday, August 04 4:30PM - 6:30PM
venue: Country Sunset Mobile Home Park, 61445 SE 27th St, Bend, OR 97702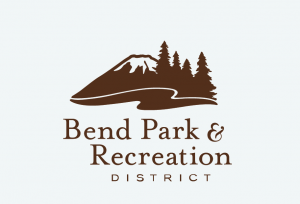 Please join us to learn about the Draft Deschutes River Access and Habitat Restoration Plan, meet the planning team, and provide feedback on the draft plan. Learn more about the project
here
.
The event will be in English and Spanish; El evento será en inglés y español