Marketing Widget

Discover the Outdoors:
Connecting Youth with the Outdoors
While many Bend residents enjoy easy outdoor recreation access, there are unseen barriers to the outdoors for some people in our community. Learn how BPRD is reducing barriers and developing appreciation of the outdoors for more residents by utilizing recreation scholarships, bilingual staff and grant help from the Children's Forest of Central Oregon and the U.S. Forest Service.  Learn more.
Free Senior Scams & Fraud Presentation
Wednesday, September 11 1:00PM - 3:00PM
venue: 1600 SW Reed Market Rd., Bend, Oregon, 97702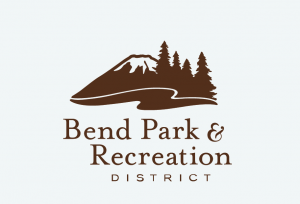 Join us for this educational presentations and community resources to help protect you from being a victim of identity theft.