Friday night roller dancing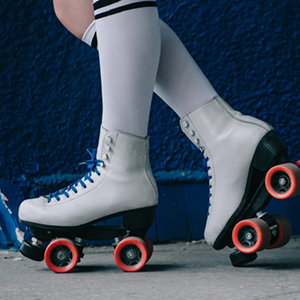 Friday Night Roller Dancing!
Open Skate with those Friday night dance vibes.
Grab your friends for some good music and good fun on the rink at The Pavilion. All ages welcome.
Click for More Info
Registration

Both Spring and Summer 2022 registration are underway!
Virtual Board Workshop January 31, 2022
Monday, January 31 9:00AM - 3:30PM
venue: Virtual Meeting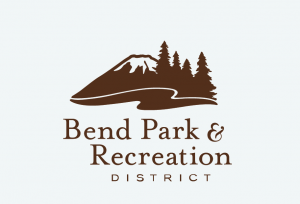 The board workshop is held annually. This day-long meeting is to present the board and budget committee members with financial information and impacts that relate to creating the budget for the next fiscal year. Members of the community may attend this meeting virtually by using the link below:
Please click the link below to join the webinar:
https://us02web.zoom.us/j/84713219029?pwd=UGMwYUppTWg3MGtvQzZyeEYrdlh5dz09
Passcode: 878721
Learn more about this meeting, future agendas and public input and see the Board Meeting schedule.