Marketing Widget

Fall Adventures:
Nature & Parks Pairings
Here are some of our favorite nature and parks pairings to take in autumn's show. So, put on an extra layer, fill up your travel mug with a hot beverage and head on out!
Winter Solstice Celebration 2019
Friday, December 20 5:30PM - 8:30PM
venue: The Pavilion 1001 SW Bradbury Way Bend Oregon 97702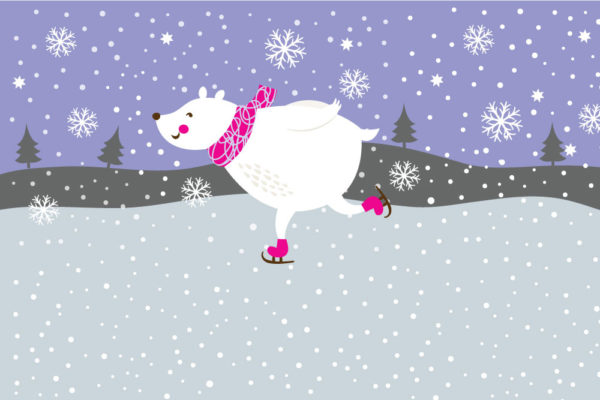 The Pavilion's ice rink will celebrate the shortest day of the year with a Winter Solstice Celebration on Friday, December 20 from 5:30 to 8:30 pm. With festivities to welcome winter's delights, ice skaters who bring a canned food item to donate to NeighborImpact will enjoy a special $6 admission price including skate rental. It's a wonderful party with lots of treats, smiles and a performance from Bend Ice Figure Skating Club.