Marketing Widget

Discover the Outdoors:
Connecting Youth with the Outdoors
While many Bend residents enjoy easy outdoor recreation access, there are unseen barriers to the outdoors for some people in our community. Learn how BPRD is reducing barriers and developing appreciation of the outdoors for more residents by utilizing recreation scholarships, bilingual staff and grant help from the Children's Forest of Central Oregon and the U.S. Forest Service.  Learn more.
Winter Solstice Celebration 2019
Friday, December 20 5:30PM - 8:30PM
venue: The Pavilion 1001 SW Bradbury Way Bend Oregon 97702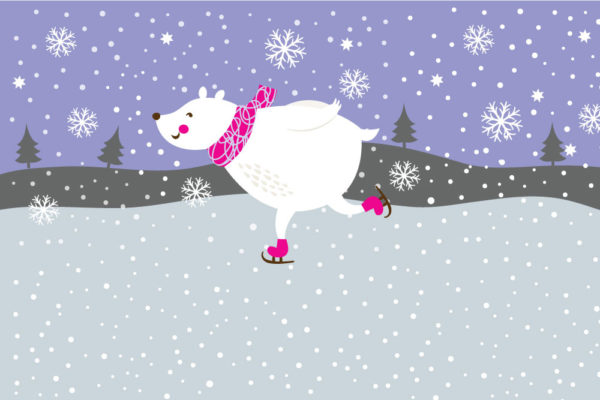 The Pavilion's ice rink will celebrate the shortest day of the year with a Winter Solstice Celebration on Friday, December 20 from 5:30 to 8:30 pm. With festivities to welcome winter's delights, ice skaters who bring a canned food item to donate to NeighborImpact will enjoy a special $6 admission price including skate rental. It's a wonderful party with lots of treats, smiles and a performance from Bend Ice Figure Skating Club.