Shevlin Park: Small Pile Burning Underway
Monday, Dec. 6 & Tuesday, Dec. 7: BPRD crews are conducting small pile burning operations in Shevlin Park. Some smoke may be visible. The park remains open.
Marketing Widget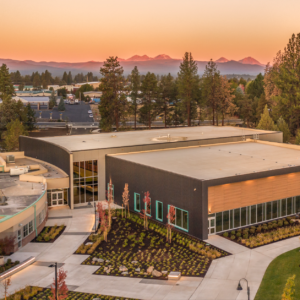 Larkspur Community Center
is open for fitness and swim.
Learn more.
Registration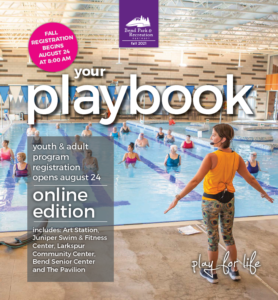 Fall Registration is Open!
Preview the Fall 2021 Online Playbook or register online.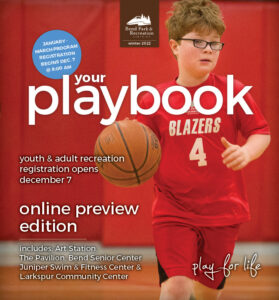 Winter 2022 programs will open Dec. 7 at 8:00 am.
Preview the Winter 2022 Online Playbook and preview programs online.
Winter Solstice Celebration 2021
Friday, December 17 5:30PM - 8:30PM
venue: The Pavilion 1001 SW Bradbury Way Bend Oregon 97702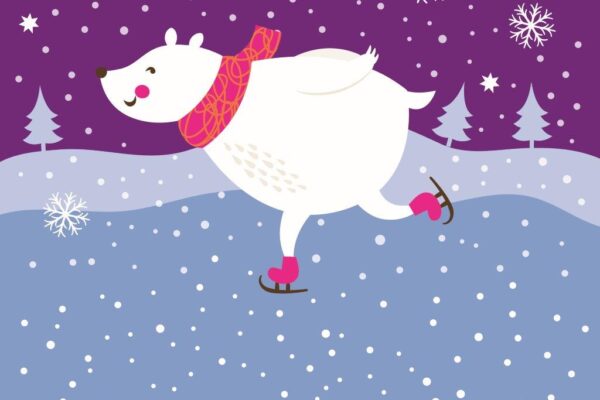 The Pavilion's ice rink will celebrate the shortest day of the year with a Winter Solstice Celebration on Friday, December 17 from 5:30 to 8:30 pm. With festivities to welcome winter's delights, ice skaters who bring a canned food item to donate to NeighborImpact Food Bank will enjoy a special $6 admission price including skate rental. It's a wonderful party with lots of treats, smiles and a performance from Bend Ice Figure Skating Club.